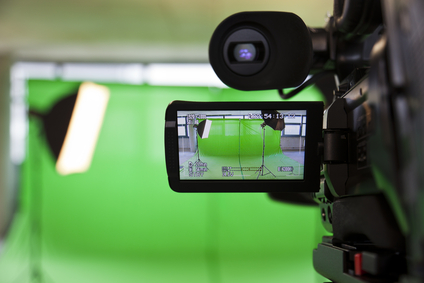 For several years I've walked out of my office and gone downstairs to the studio here at Remarkable House (our offices) to record video. I answer questions on the Bud to Boss blog and as a weekly episode of Remarkable TV. The source of many episodes have come from viewers, Clients, and participants in workshops. Sometimes I have been asked specifically to shoot a video on a topic; sometimes, I choose that medium to discuss an important idea, tactic or approach.
What I've noticed, is that many of the most viewed videos have come from people like you. (OK, that shouldn't be surprising). Beyond that, by my own judgment, many of the best videos have come from your questions too.
Given these facts, it seems obvious that the best thing I could do would be to make it easy for you to tell me what you want to talk about!
Think about what you would like me to answer, what topics you would like me to address, what issues you'd like my opinion on. If you will share with us, we will make it worth your while:
You will get some answer to your question – either with a new video or article or we'll point you to an existing video or article – in one way or another we will try to help!
All responses received by June 22, 2017 will be entered in a drawing.
• The grand prize will be a one year membership in our Remarkable Leadership Learning System, valued at $1188
• The first prize will be a seat at any of our virtual or face-to-face workshops – your choice (valued between $795 and $995)
• Five second prize winners will receive a one year subscription to our printed-and-mailed newsletter, The Insider. (a $228 value)
All responses will receive a gift, to be determined (I want a bit of suspense), but it will be worth your effort!
Send your questions, challenges and topics to Lisa. While we can't promise your video will be released quickly, we will put your ideas in the queue. And while all requests will be entered in the drawing and receive a gift, the ones that ask a question I can answer in a 3-5 minute video will likely be the first ones we shoot!
We look forward to your ideas – and will announce the winners on June 26.