A man in his 90's recently surveyed his garage which was filled with the remnants from an old business, activities and hobbies and memories. LOTS of memories. And at the request of his children, he brought in a dumpster. And after just a few hours of work, it was filled to the brim.
This man is my father-in-law. And this is the dumpster.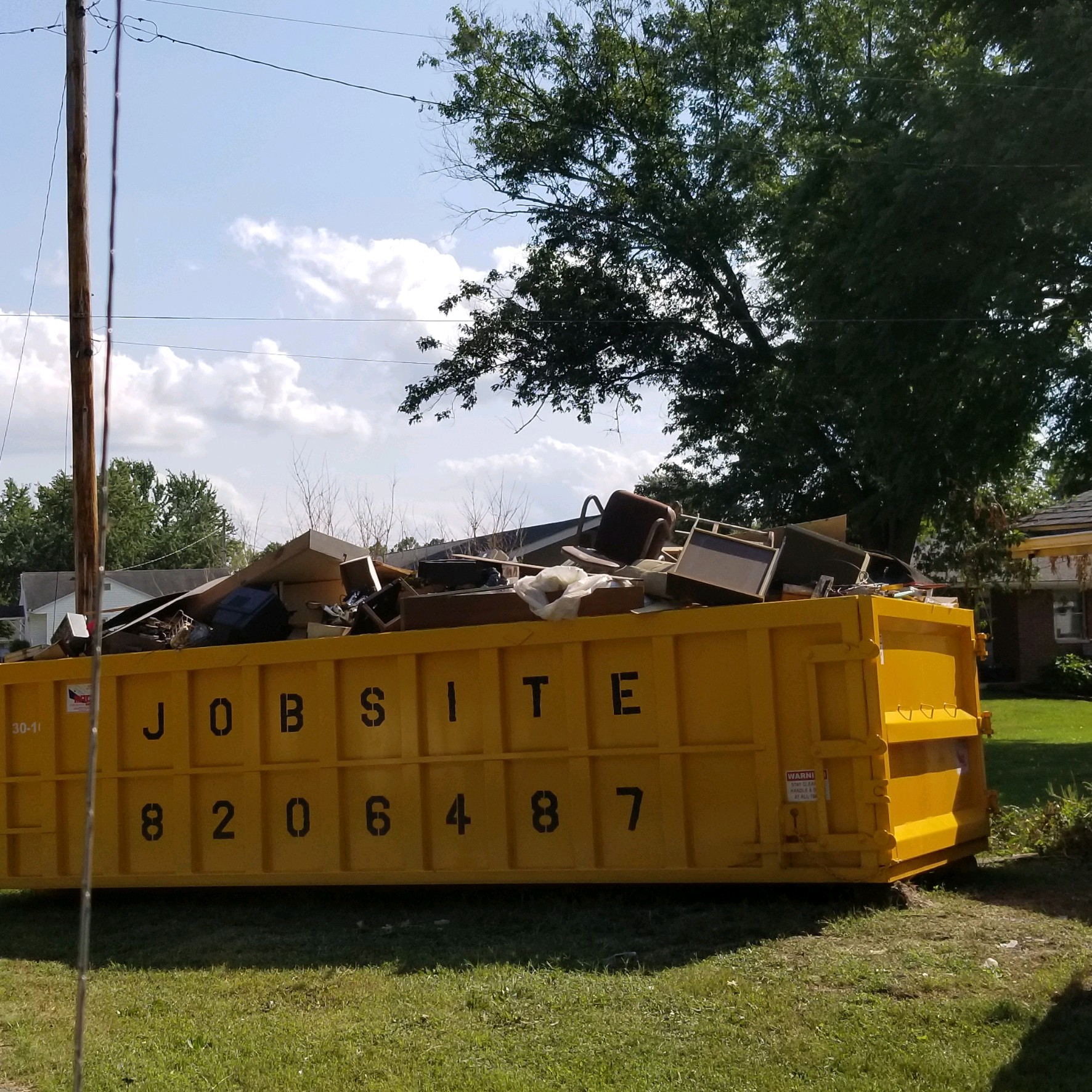 As you can see from that picture, during the course of the day, he was asked many times: Keep or Toss? And clearly that answer was often TOSS.
As leaders, we must ask this question of ourselves as well:
Should we keep it or toss it?
Like the garage, you have to pull things out and ask that question, otherwise things pile up – things that might not be serving you.
Check out this week's Remarkable TV episode below to see what I mean about the clean-up you need in your leadership life.
Tweet it out: You can't keep it all on your list or plate. If you want better results don't just prioritize, take some things off that list. @KevinEikenberry
From This Episode:
If you'd like to receive my daily email and get a short, inspiring message each day, you can learn more and sign up here.