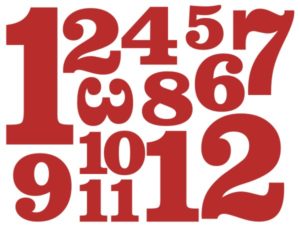 Yesterday, I promised I would provide you with the 12 (Leadership) Days of Christmas.  (If you haven't read the starting point, take a minute to read that short opening).
This is the first day – or from the song's perspective, the 12th day  (sorry, no drummer's will be drumming).
Your task today is to ask yourself these questions . . .
What is the biggest change that my team will face next year?
How can I best support them in that change process?
Perhaps you don't know the answer yet, or you have many changes on the horizon. If that is the case, pick one. Think about how you, as the team's leader, can support, encourage, and help make this change more successful.
As you think about this, this post may help you work through these ideas.
Once you have thought about these questions – reward yourself!  Take a walk, have a snack, or whatever else will make you smile.
I'll be back tomorrow with your next gift/task.