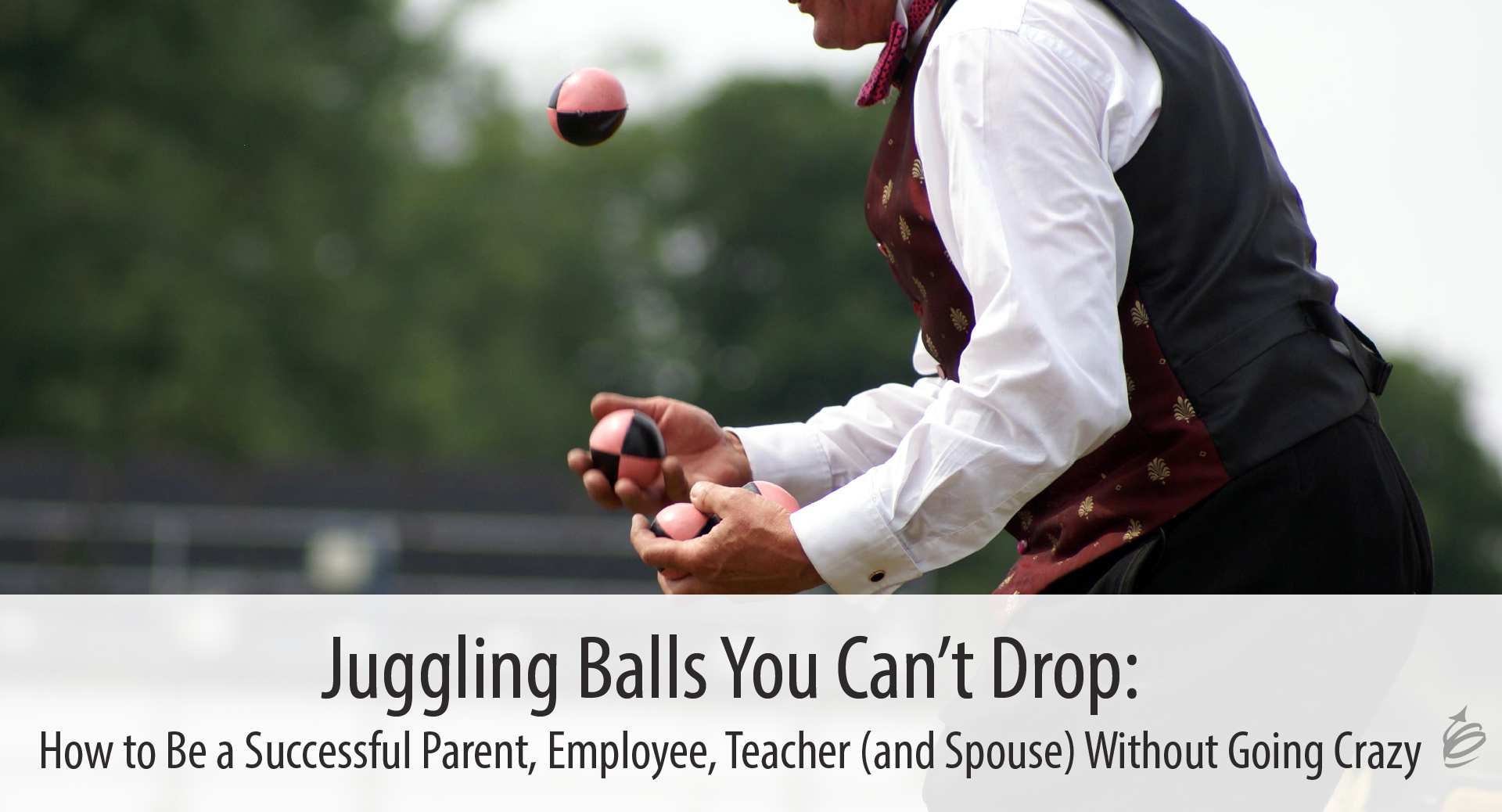 Working remotely is hard. Parenting is hard. Being a full-time schoolteacher is hard. Now you are being asked to do all of them at once. If you are working and teaching from home (and more) right now, we have been thinking about you, and have created something special for you.
Call it shelter-in-place, stay at home or whatever you want – right now you have more on your mind and on your plate than trying to work. While everyone is navigating uncharted waters right now, those who are working from home and trying to parent and teach at the same time are, in many cases, are nearly drowning.
While I am not personally in that situation (ok, Kelsey our Junior in college is home, but she doesn't ask for my help!), five members of our team are, as are so many more.
Here's How We're Helping
On April 16, I facilitated a discussion to help people in this situation. Byron Ernest and Katty Pacheco joined me in that discussion. We wanted to help not only those working and teaching from home, but those who lead them and work with them so they can better understand how they can help and support.
Byron is the Director of Educator Development for Noble Education Initiative, Inc. He serves on the Indiana State Board of Education and is Chair-Elect of the National Association of State Boards of Education. In 2010 he was named Indiana Teacher of The Year and in 2011 the Christopher Columbus Foundation named him the National Outstanding Agriscience Teacher.
Katty Pacheco is a second-grade teacher at the Renaissance Charter School at Boggy Creek in Kissimmee, Florida who is currently juggling all these balls too as a mom.
We don't have all the answers, but we did share some frameworks and ideas; more importantly we provided a forum for conversation, acknowledgement and community. And we can all use more of those things right now.
You Can Watch the Replay in Many Locations
This is completely free and there are many places you can watch.
Watch the replay and even send it to others who could benefit.
If you are working and teaching from home, please watch this discussion with Katty, Byron and me. This event was a powerful time where ideas were shared, commitment was renewed, and hope grew. And I hope that through this replay, hope continues to grow.
Please watch.
Our Purpose
We want to be a positive, proactive voice during these challenging times. We know that there is far more than work that is making things hard now. We want to support remote workers who are also Parents, Teachers, and perhaps Spouses navigate these rough waters. This was our first effort to help those who are working and teaching from home.
If you know others who could benefit from this conversation, please share this with them at KevinEikenberry.com/live or at any of the social media locations listed above.
And if you are looking for help with the "work ball" you are juggling, visit our remote work resource portal.
If you'd like, you can also connect on LinkedIn with Katty Pacheco and Dr. Byron Ernest.