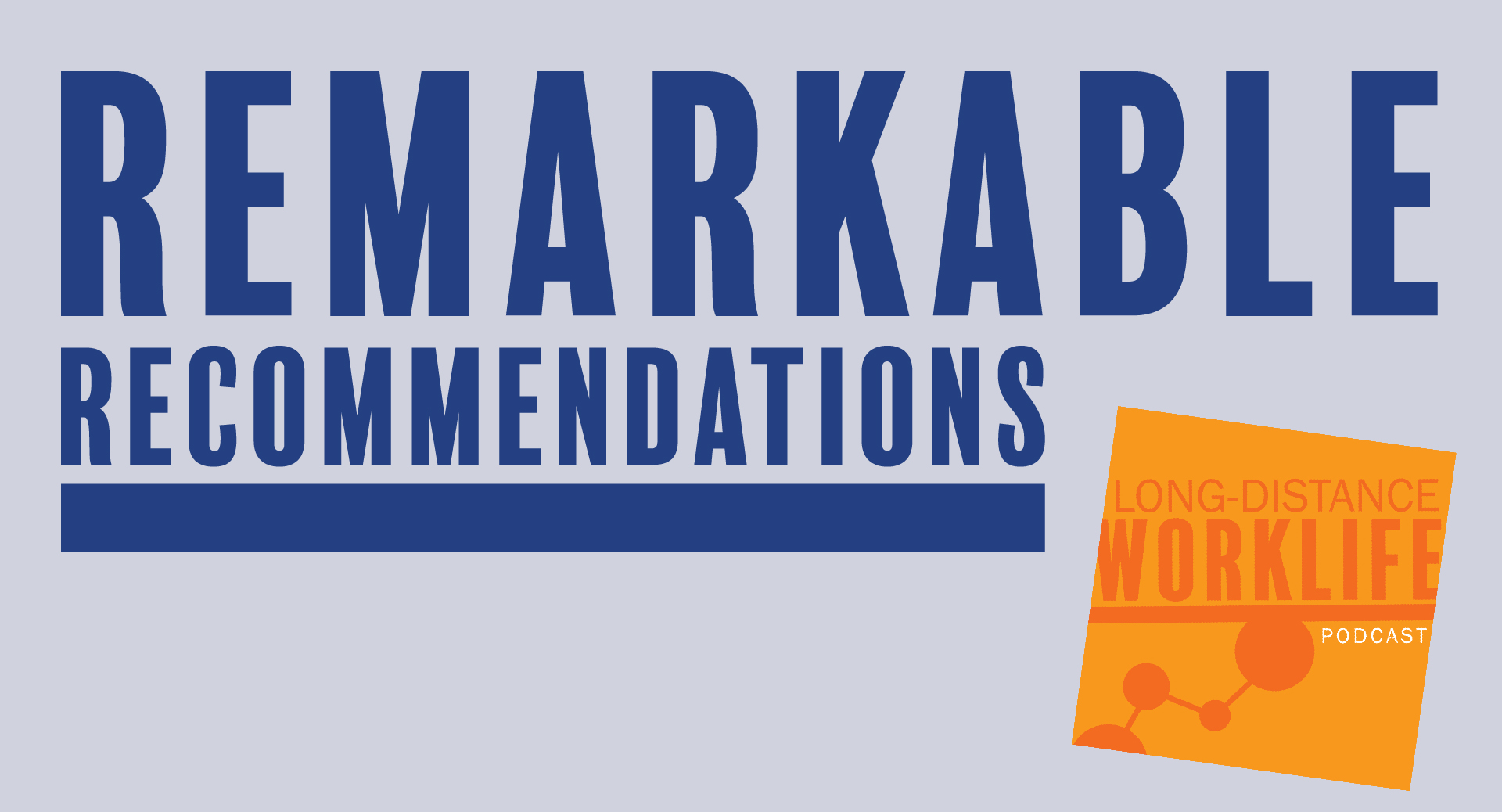 There are thousands of podcasts – and hundreds of new ones every day. Podcasts about news, sports, entertainment, history, true crime, and comedy. There are podcasts about communication and leadership. <-  Now there is a new podcast about work. A podcast that will help you understand, navigate, and succeed in a new work of work.
Are you looking for ways to:
Step up your game as you work remotely?
Build better relationships with your teammates?
Master the technology that is a bigger part of your life than ever?
Develop your leadership skills?
Create better work/life balance?
Better understand the future of work and your role in it?
If so, the Long-Distance Worklife Podcast is for you. Hosted by Wayne Turmel, co-author of The Long-Distance Leader and The Long-Distance Teammate, and his younger teammate, Marisa Eikenberry, this podcast will bring you guests from around the world, and feature regular conversations between Wayne and Marisa talking about the topics of the day, and answering your questions about remote work and the long-distance worklife.
Yes, this is a podcast where you can ask your questions and have them discussed on a future episode!
This new show promises to be the most up-to-date and practical podcast about work and how we interact with a new workplace. When you sign up now, you will be among the very first to hear it! You can see the trailer and all new episodes as they drop (starting March 28) or subscribe from wherever you get your podcasts.