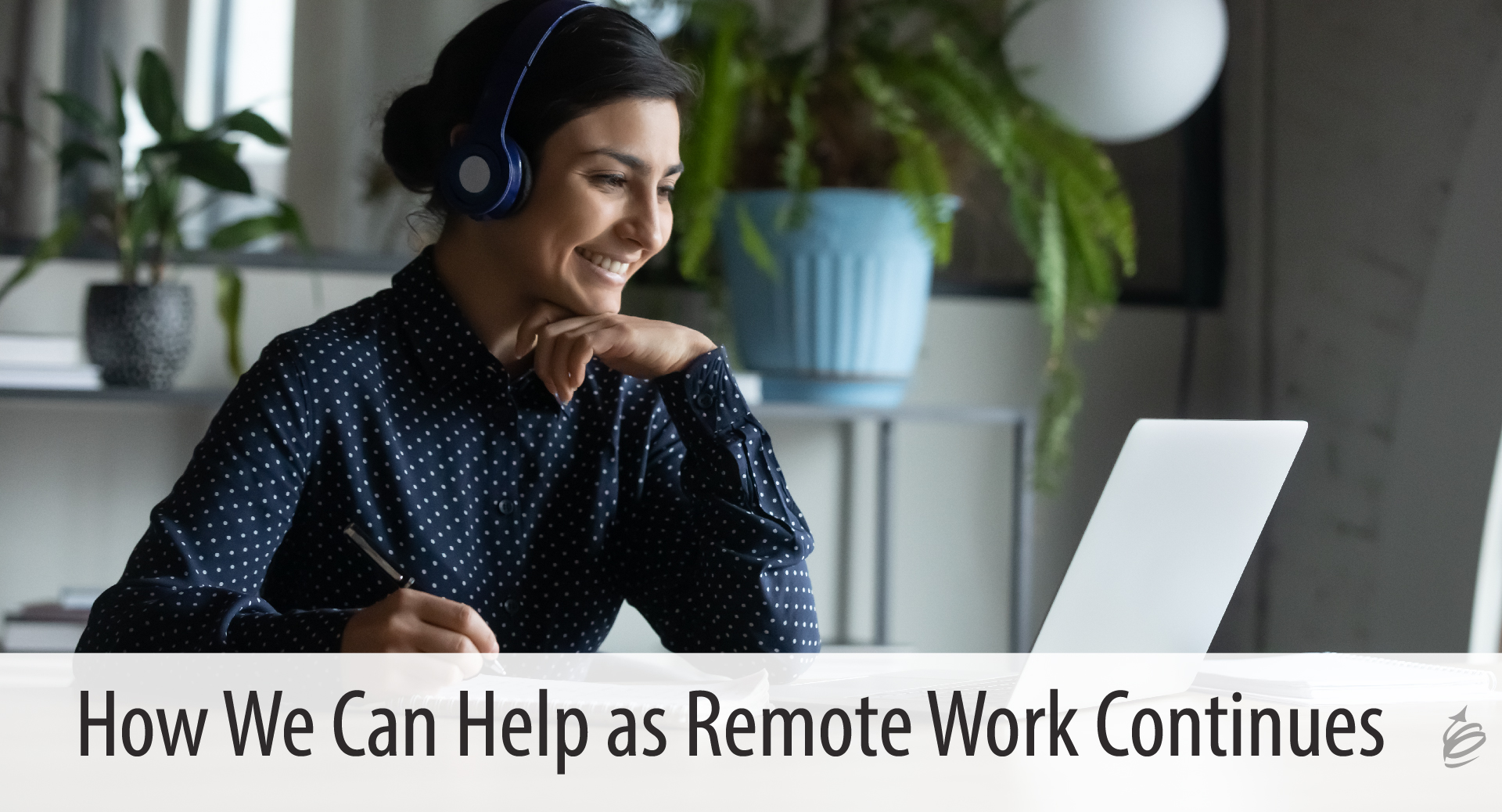 Long before we could spell COVID-19, or knew a pandemic would ever affect us, we were helping remote leaders and remote teams succeed through the work of the Remote Leadership Institute. With the upcoming release of our newest book, The Long-Distance Teammate, we have created two new free webinars to share ideas and strategies to help remote teammates succeed today and tomorrow.
The past several months has likely proven this point to you: There is a big difference between working from home and being an engaged member of a remote team. The two webinars we are announcing today support that idea and look at it through two different lenses. Both support higher quality work with greater engagement and connection of remote teammates.
Creating Engaged, Productive Long-Distance Teammates
An interactive webinar focused on leaders and organizations wanting to take their remote work to the next level. Providing practical ideas to help you and your organization create the environment and systems to nurture engaged and committed individuals. The ones who see themselves as a part of a successful remote team. Rather than just "getting the work done," get people to embrace the culture of teamwork. Develop team members with the ability and willingness to communicate, connect, collaborate, and engage with their teammates.
Join me on December 15 from 2-3 pm ET. Learn more and get registered here.
The Long-Distance Teammate: How to Move from "Working from Home" to Making a Difference on Your Remote Team
This webinar speaks directly to anyone and everyone working from home – leaders, individual contributors, or gig or contract workers. All of us need more than a Zoom log in and good bandwidth to be an effective remote teammate. This interactive and practical session identifies the traits separating a productive individual worker from a true remote teammate. One who is engaged, connected to their teammates, and contributing to everyone's success. We'll share skills, practices, and mindsets that will help you succeed with less stress and greater confidence.
Join Wayne Turmel, my co-author of both The Long-Distance Leader and The Long-Distance Teammate, and me on December 17 from 2-3 pm ET. Learn more and get registered here.
Both of these webinars are free. Because we want to help as many people as possible move past surviving remote work to truly thriving and creating great results for their organization, their team, and themselves. Please share these opportunities with others on your team or other leaders in your organization. Participating together maximizes the results, setting the stage for conversations creating real improvements for you and your remote teammates.