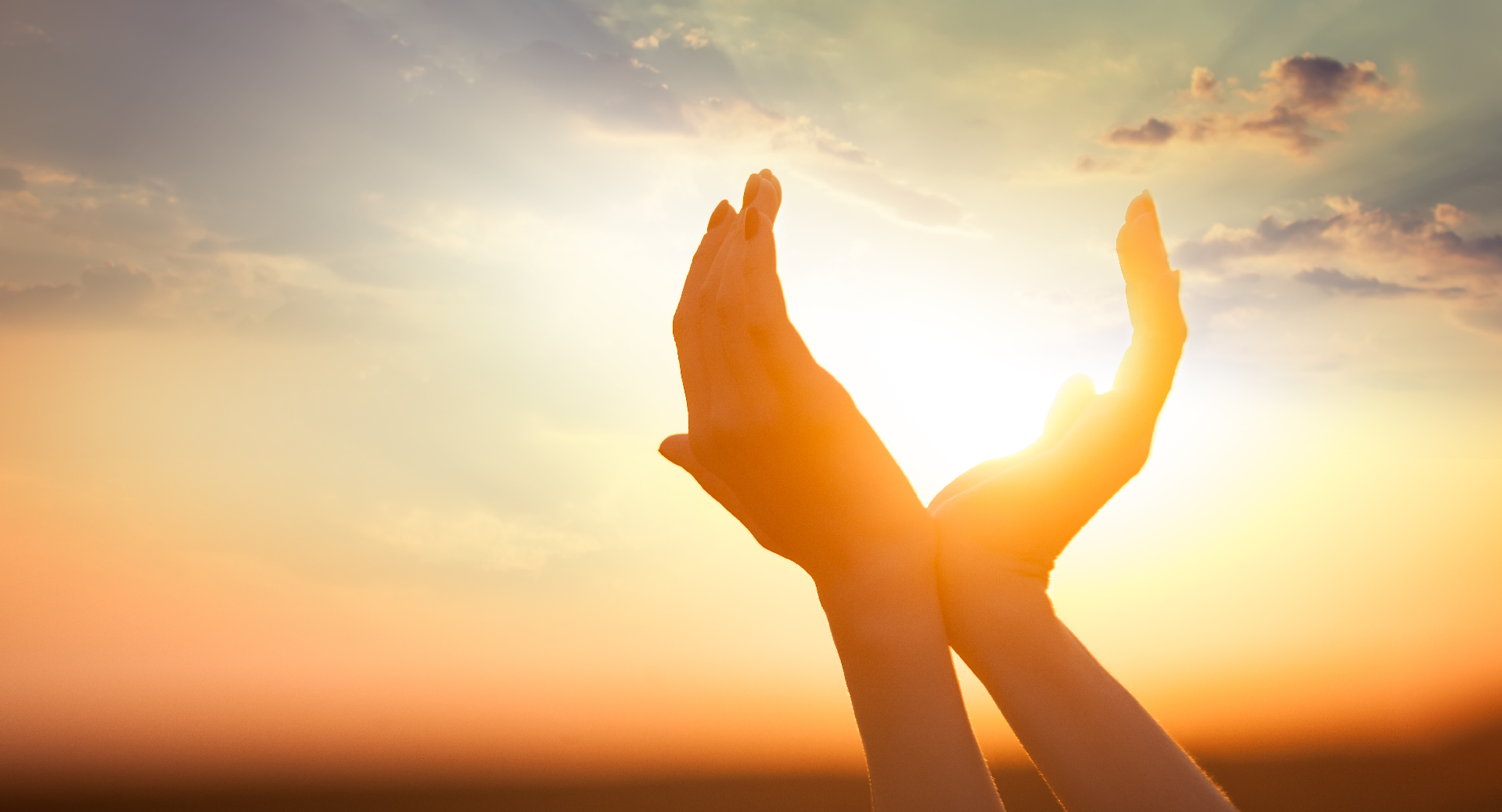 If you look now, even in this time of uncertainty, you can see hope.
While I have watched very little news (which is one reason it is easier to see hope), what little I have seen tells stories of companies switching production, neighbors helping neighbors, and tremendous acts of kindness and humanity.
I see hope in something else too. It's less newsworthy, more personal, and, in the long term, could have a far greater impact than the rest.
Whether it is deciding what to eat based on what's in the cupboard vs. what we are hungry for, choosing to use a bit less toilet paper, or thinking through a before-work routine that you hadn't considered in years, people are exercising more intention than ever.
Here's the hope: When we are more intentional, we are more successful.
Habit, by definition, is something we do without thinking. And while we have hundreds of habits that serve us – that we don't want or need to waste mental energy on, habit can only get us so far.
Being intentional is a habit-override.
When we are intentional, we make a conscious choice. Here are just three examples:
When we are intentional about what we eat, we will likely be healthier.
When we are intentional about what we watch, listen to, and read, we will likely be more successful.
When we are intentional about our communication, we will likely be clearer.
If you haven't worked remotely before, much is new. Relying on past habits won't necessarily get the results you need.
Being intentional can make all the difference.
We will continue to give you ideas and resources on all of our blogs, here of course, but also at The Remote Leadership Institute blog, The Bud to Boss blog, and our DISC blog too.
Many of those posts, and much more are being curated, categorized and made available intentionally on our  COVID-19 resource site . It is all intended to give you inputs that will allow you to be more intentional about your work and help you get better results.
I'm hopeful by nature. And I'm hopeful that more people will exercise their ability to be more intentional in many areas of their life long after life begins to look more like it did three weeks ago.