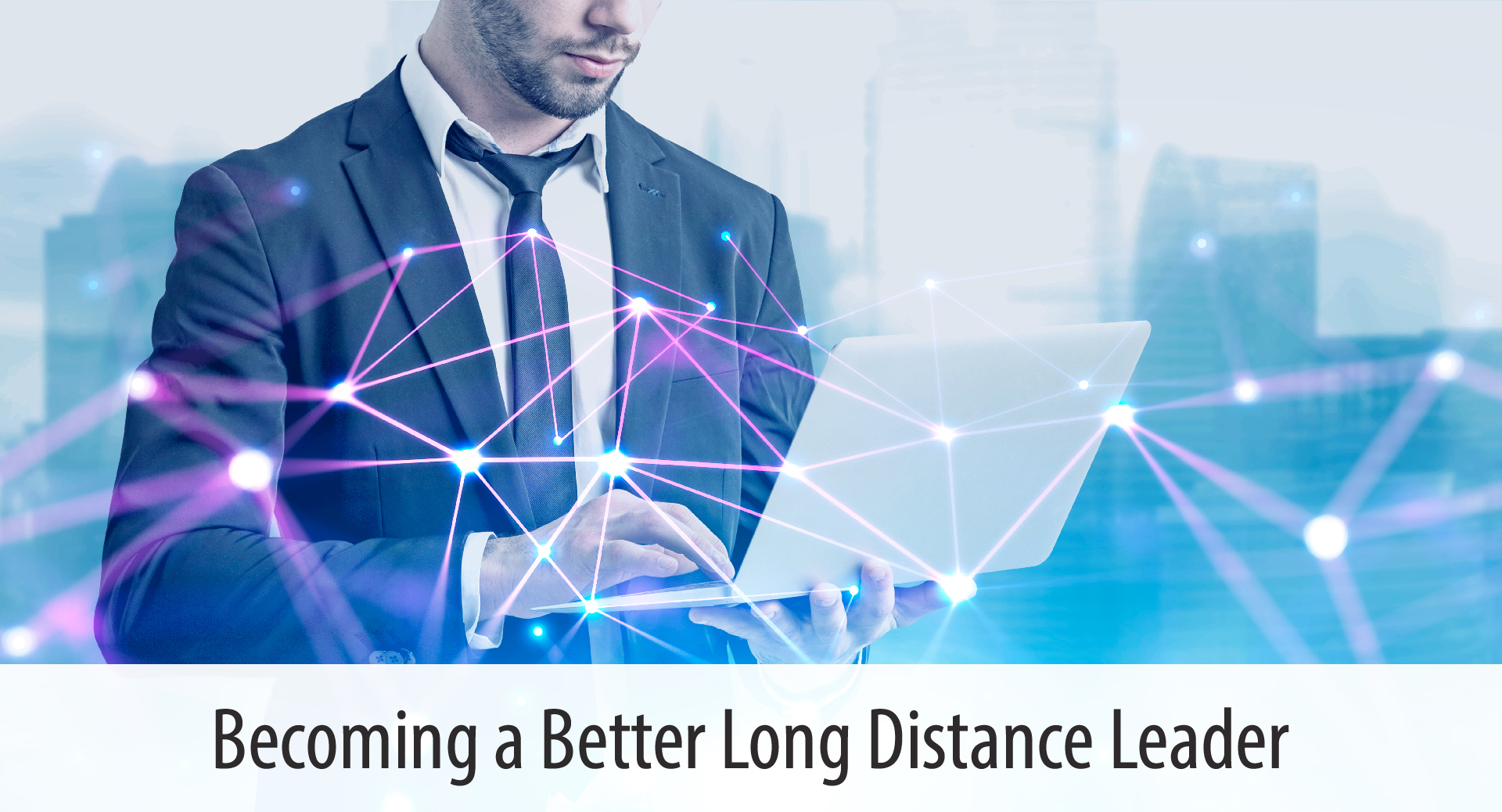 The pandemic is passing. The urgency is waning. The future of work is starting to become a bit clearer. And for many leaders, the future includes leading people at a distance some or all the time. If this is you, how effective do you feel?
At the start of (or the exodus to) work from home, people were just trying to get the work done. Economics, crisis, and chaos kept most people from thinking about their leadership skills. They were in crisis mode. But long before a virus upended our world, we were helping remote leaders with The Remote Leadership Certificate Series (RLCS).
Remote or hybrid leadership isn't new, just far more prevalent than it was at the start of 2020. And we have been helping leaders in this situation since 2016 – lead at a distance with greater confidence and success. As the pandemic played out, we continued to update, amend, and improve this flagship course of our Remote Leadership Institute. We constantly update examples and share what we continue to learn from leaders around the world. But the core principles are foundational.
That is good news because it means we know they work. They are proven. And we know that there are small changes that you can make to boost your skills and effectiveness, as well as your confidence in leading people you don't see every day.
Now that the dust is settling, if you see leading a team that isn't all in the same place every day in your future, RLCS is for you. This highly-interactive, virtually-delivered series gives you the latest thinking, along with the time-proven strategies for leading your team, building relationships, making meetings work, coaching at a distance, and much more.
Learn more about this series for yourself or for others in your organization. If you have questions or want to talk about tailoring a program for your organization, send us an email and we will be in touch.