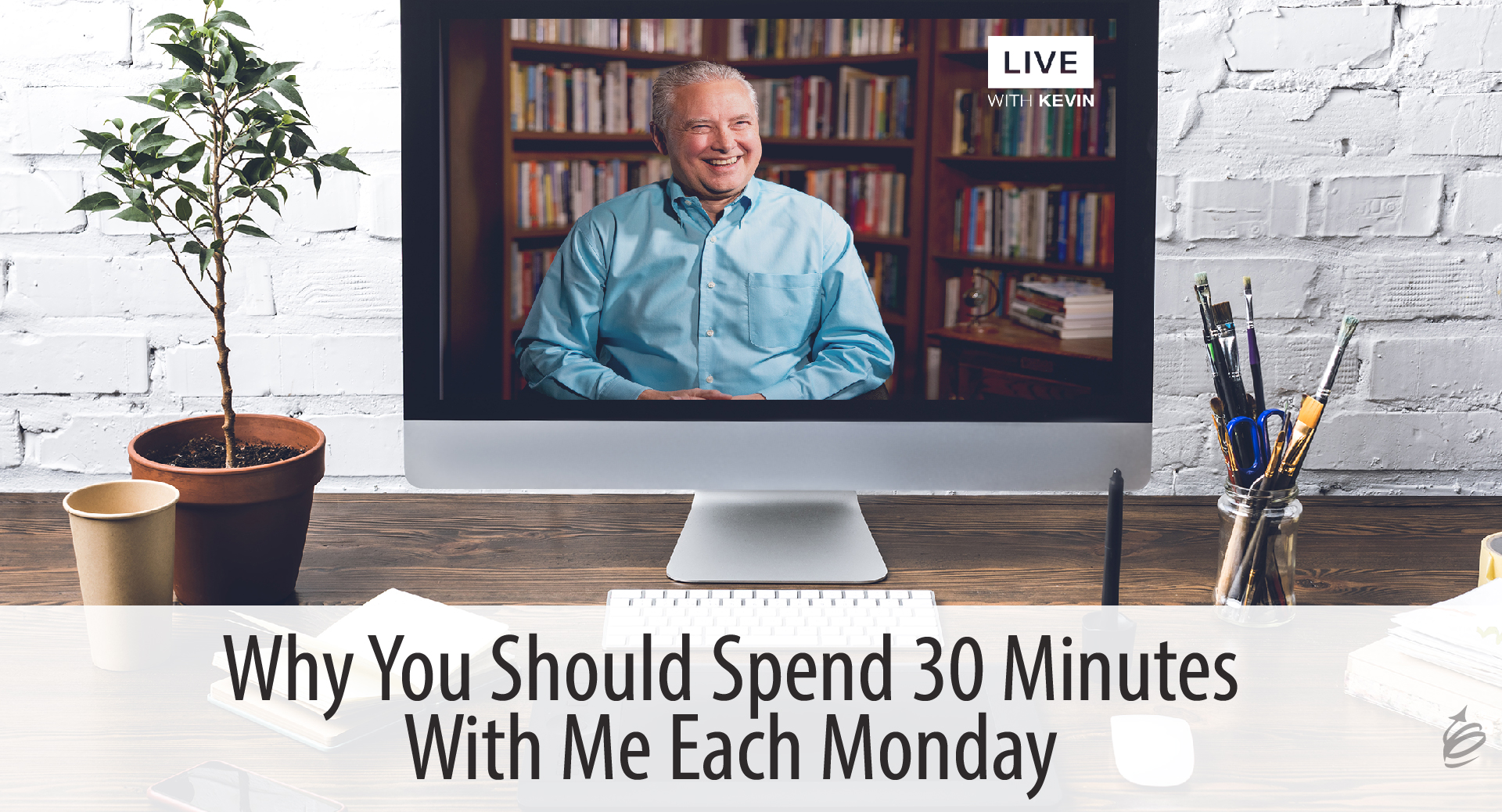 Since July of 2016, I have been hosting The Remarkable Leadership Podcast. It started out as an audio only, one way only medium, as most all podcasts were then (and most still are). But now (or for the last several months), most episodes have been recorded live on video – with the chance for others to participate. Consider this a chance for you to be part of a live leadership podcast every week.
So far, I have had conversations with over 300 leadership experts and expert leaders exploring all aspects of leadership, organizational, and professional success on the podcast. While I have been the host, I have also been a learner. I can tell you that these conversations have added greatly to my leadership skill and wisdom. You can always go back and listen to any past podcast episode. You can also subscribe to the podcast using your preferred podcasting app. But now you can mark your calendar every Monday at noon ET and join me and a guest for the live leadership podcast experience.
Why Invest This Time
Personally, I love the scheduling flexibility recorded podcasts offer. Passive listening at a time that works best for me. But they do have some limitations. Here are five big reasons for joining me live each Monday:
It's live and interactive. Interacting changes your learning. Listening to recorded content is great, but isn't the same as learning in real time. You get the added benefits of the energy of the group.
You are a part of the conversation. If you have a question of one of our guests (often bestselling authors and renowned thought leaders), you can ask it. I work to integrate all audience questions into the conversation.
You get early access. You will get all of the same content from the podcast recording, but it will typically be delivered 2-3 months later (that is our current lead time). When you get a great idea to apply sooner, isn't that to your advantage?
You are on the cutting edge. I am often talking to authors just as their newest books are coming out. By joining live, you'll be ahead of others by knowing which books to read and learn from to apply new ideas and strategies.
Extra bonuses. By following me on one of the forums below, you will gain access to other content and live broadcasts from me and our team too!
Where to Join Me
You can join me for these live leadership podcast episodes each Monday at noon ET on several platforms:
When you join and attend your first live, say hello and tell everyone where you are learning from. We will all be glad to celebrate learning with you.