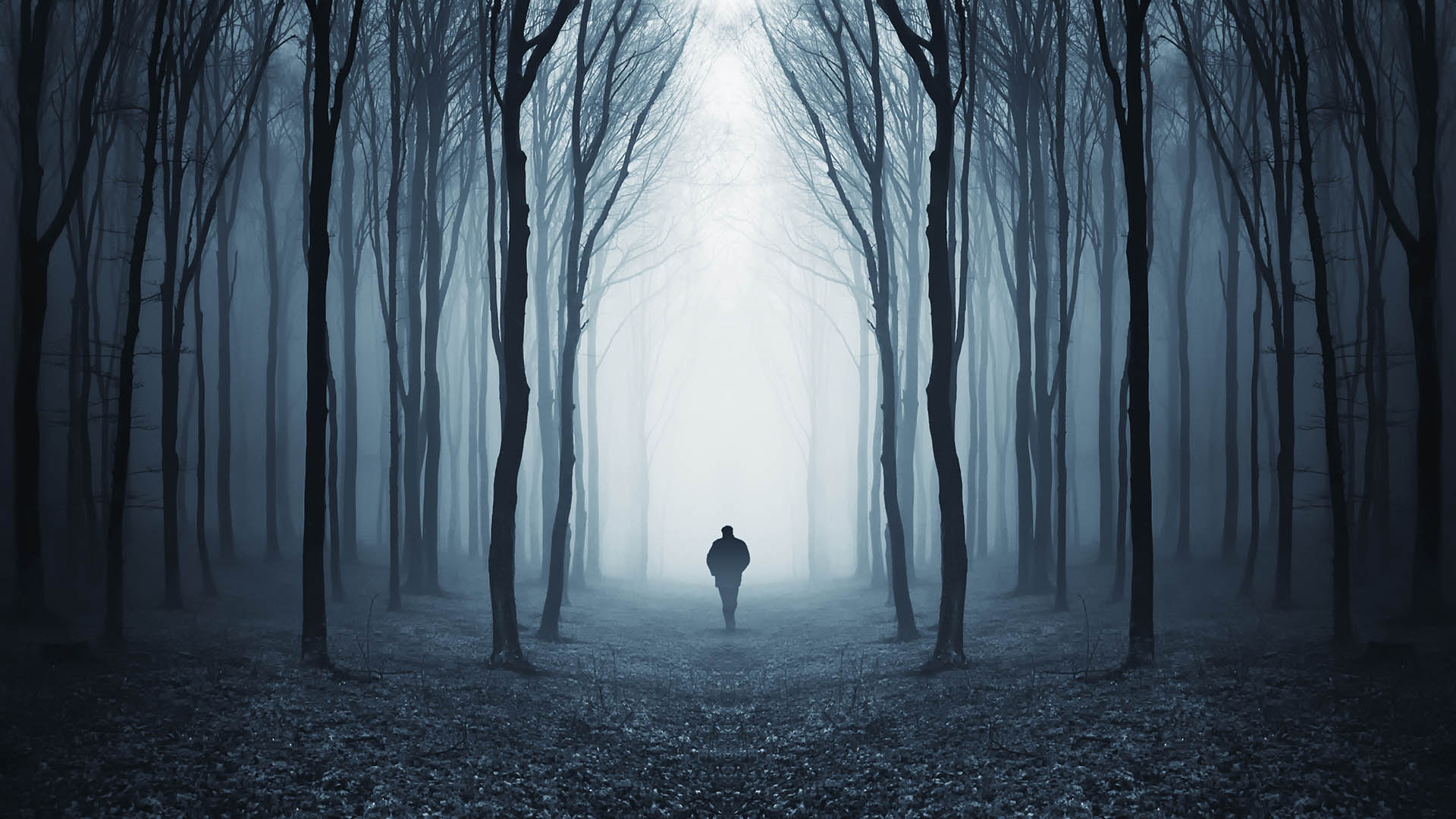 When people ask me "What do you do for a living?" in a casual conversation, the simplest answer is, "I lead a training and consulting company." And technically, it is true. But it is a sorely incomplete and surface-level response that doesn't begin to reflect why I do what I do. It would be more accurate to say "I help leaders and individuals reach their potential so that they can make a bigger, positive difference in the world." Because that is what I do and why I do it. Let me share my story to encourage you to start finding your why.
Let's start with the end of the statement above "to make a positive difference in the world." I'm a positive person who wants to make an impact. I know that things don't improve or get better on their own – evolution and growth require leadership.  That means for the world, our communities, our organizations, and our teams to grow and succeed, someone must lead. The leverage of leadership to move people, groups, and communities forward seems (for me) like a logical place to work.
I have found that when I am teaching leadership principles or coaching leaders, I am working at the junction of personal and professional development. People often tell me that they can use what they are learning with me in their personal lives as well as at work. Hearing that tells me I am having a level of success. While the context might be different, the principles of human psychology and potential and team dynamics are immutable and unchanging. I have written that as we become a better leader, we become a better human being, and vice versa.
Finding my why was blending my aspiration to make a bigger difference with the fact that leadership is a great lever to do that, and my desire to be an effective communicator. Putting that together helped me find or discover my why.
I am very blessed that I can say with conviction that I am doing the work I was put on this earth to do. I am further blessed to work with a team that believes in this purpose and furthers this mission every day. And without my family and their belief and support, my efforts would be far less fruitful.
What About You?
If you haven't been successful in finding your why yet, don't dismay. Keep searching – but don't look to others for inspiration or emulation. Instead, focus on finding the intersection of your values, goals, and talents. When you find that sweet spot – the place, activity, and work that makes your heart sing, you will catapult yourself to a new level of clarity, satisfaction, and challenge.
….
If you have been informed or inspired by this post or any of my work, or if anything else I have said or done has contributed to your success and confidence as a leader and human, I would love your help…
Last year, I was named to the Global Gurus Leadership list – perhaps the most prestigious list of leadership thought leaders. It happened without me even knowing I had been nominated.
Voting is now open for inclusion on the 2023 list. If you think I am qualified and are willing to invest about a minute, I would love your vote. Here is the link.