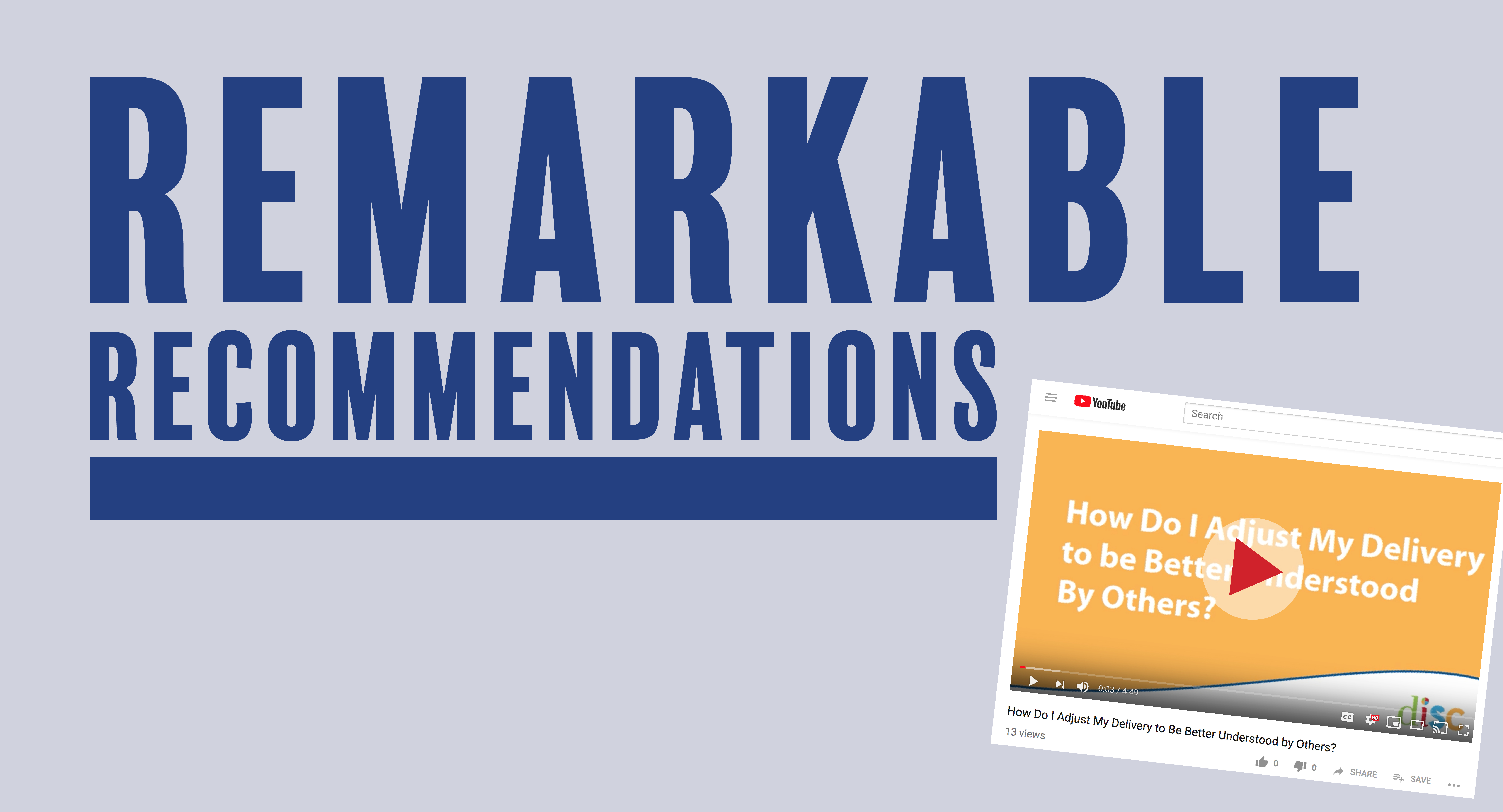 Like many things in life, it's not the tool that matters nearly as much as how we choose to use it. YouTube can be a treasure trove of insightful and inspiring information, or a trash-dumping, time suck. As reported last year, over 300 hours of video are uploaded every minute. Because of its vastness, you need help to use the tool most effectively. I'm here to help.
Our YouTube Channels
We have several existing locations for video on YouTube, including:
The Bud to Boss Channel, with over 70 videos to help leaders, especially those new in their role.
The Remote Leadership Institute Channel, with over 90 videos to help those leading remote teams.
The Kevin Eikenberry Group, with over 450 videos categorized in a variety of areas around personal, professional, and leadership development.
And introducing…
While each of these channels help make the YouTube experience more helpful for you, today we announce a new channel, The DISC Personality Testing Channel. This channel is designed to help you increase your personal and professional success through greater communication skills. Since we own a DISC Assessment (check out both our free and paid assessments here), we wanted to help those who know DISC be more effective, but really help anyone who communicates with others (that includes you) do it more effectively.
We've given you a new way to make YouTube your ally, not the villain of your personal and professional development. We will be adding new communication tip videos each week. We hope you will subscribe and let us help you become a better communicator using DISC tools.