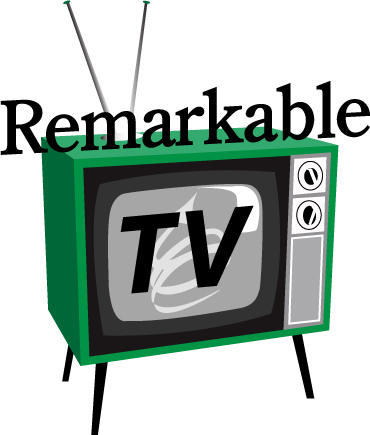 Each Tuesday we release a new episode of Remarkable TV – and we have been doing so since 2014. Here is a list of the most viewed episodes released in 2017, in order of views. If you have watched, you might want to watch again, if you haven't pick one (or more!) and enjoy and learn from these short videos.
If you want to be notified each week when a new episode is released, you can sign up for that list here.
The list is a good representation of what we try to accomplish with "RTV" – to provide education and inspiration for leaders and others to help them both personally and professionally. I hope you will pick one, or binge, and watch them all.
If you like any of these, please share this post or the individual videos, and if there is something you would like me to talk about on a future episode, send an email here or leave a comment below.