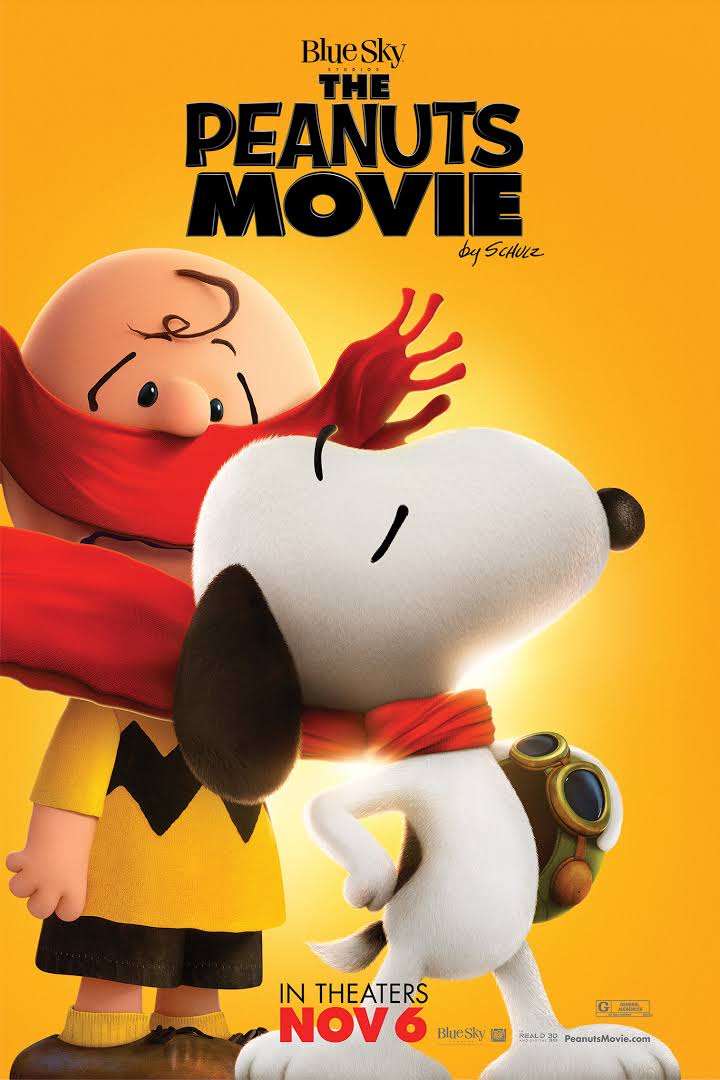 I've rarely recommended movies here; not because I couldn't, in fact, I am a big believer in watching movies as a way to learn and be inspired (the second point, reduces the movie choices, but maybe not as much as you might think).
Today I want to recommend you go watch The Peanuts Movie.
If you grew up with Peanuts like I did, you will definitely enjoy it. If you have kids, regardless of their age, so will they (my 17-year-old enjoyed it). And if the kids are young, you may begin to create a set of memories about Charlie Brown, Snoopy and the gang for them too.
After all, those memories served you well, why not pass that on to them?
The movie tells a nice story, and connects to many of the key Peanuts memories and story lines, including Charlie Brown and his adventures with kites, Lucy's advice stand, Snoopy and his duels with the Red Baron, Lucy pulling the football before Charlie Brown can kick it, and much more. There is even a quick nod to the Charlie Brown Christmas TV Special.
And as leaders, achievers and busy people, this movie is a very nice respite from all of that. For 1:20 I was not thinking about anything else, except the story, the characters and my memories of my kidhood. That is a pretty good use of 1:20, for my money.
Beyond all of that, there are lessons in team dynamics, behavior and more that can be taken from the movie. I'm a big proponent of looking for lessons everywhere, and I believe you can find them here if you wish, but even if that is the furthest thing from your mind, just go watch the movie. Go with a friend or take a kid. You will be glad you did.