By Hal Elrod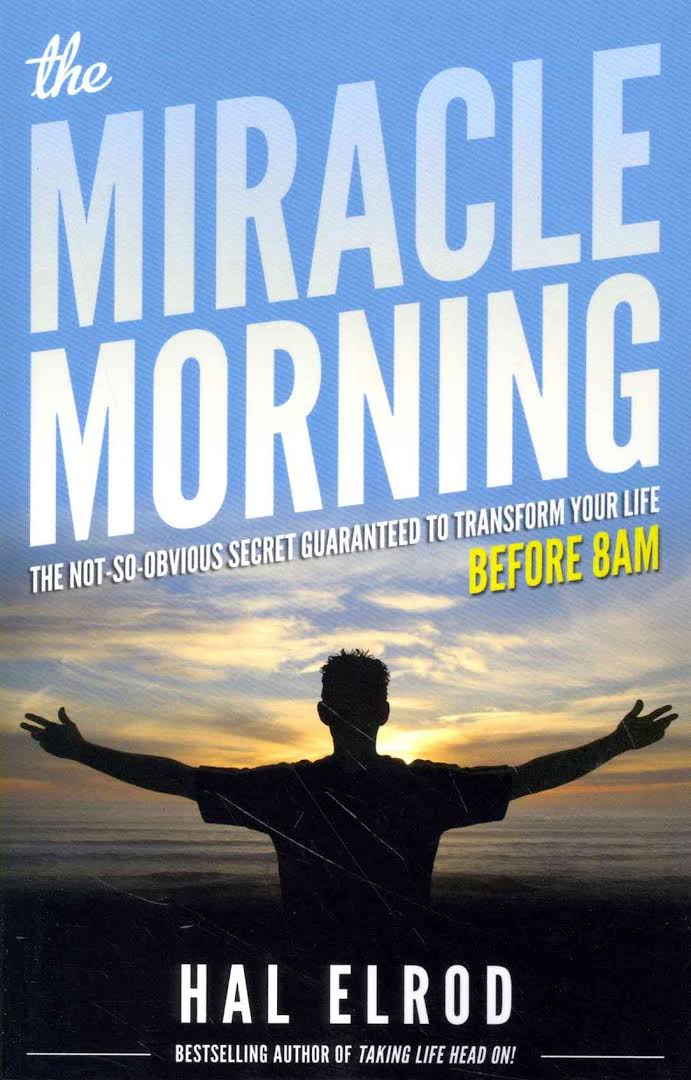 Last week, I shared a book from my physical book stack. Today, I "pulled" from my Kindle Library. I actually bought this pretty recently, and I don't remember where the recommendation came from or how I happened upon it, but this week I opened my Kindle app and I decided to open this book.
When I put down my iPad, I had read the vast majority of this book.
Sometimes people come into our workshops and tell me that they are hoping to leave with one good idea to apply. I smile and agree with them, that if they leave with one idea that they really apply, the time will be worth the investment in the workshop. (Of course, I personally hope they get far more than one great idea!)
If the author of this book reads this post, he might feel much the same way.
I admire the author for creating not one, but a series of books around a powerful idea. And I applaud him for putting some very practical ideas into this book; ideas that he clearly believes in and practices himself.
At the same time, for me anyway, the book could have been shorter. There is great human interest and inspiration in the stories he opens with, and while I understand why they are there, to me I wanted to get to what the book's title promises – how to start your day more effectively.
Eventually the book did deliver on that promise.
Amongst the chapters I didn't need, was a very clever and practical process of six practices to add to your morning. The six are wrapped in an acrostic to help you remember them. He calls them his Life SAVERS, with the six practices spelling the word SAVERS.
To the author's further credit, he provides great suggestions for flexing his morning practices to meet your needs.
To close – the author's belief in and passion for is topic is both evident and infectious, and while I won't read every word in this book, there are ideas from this book I will apply.
If you want to get off to a better start in the morning, and use that as a launching pad for greater productivity, I'd recommend you buy a copy of this book and put it to use.