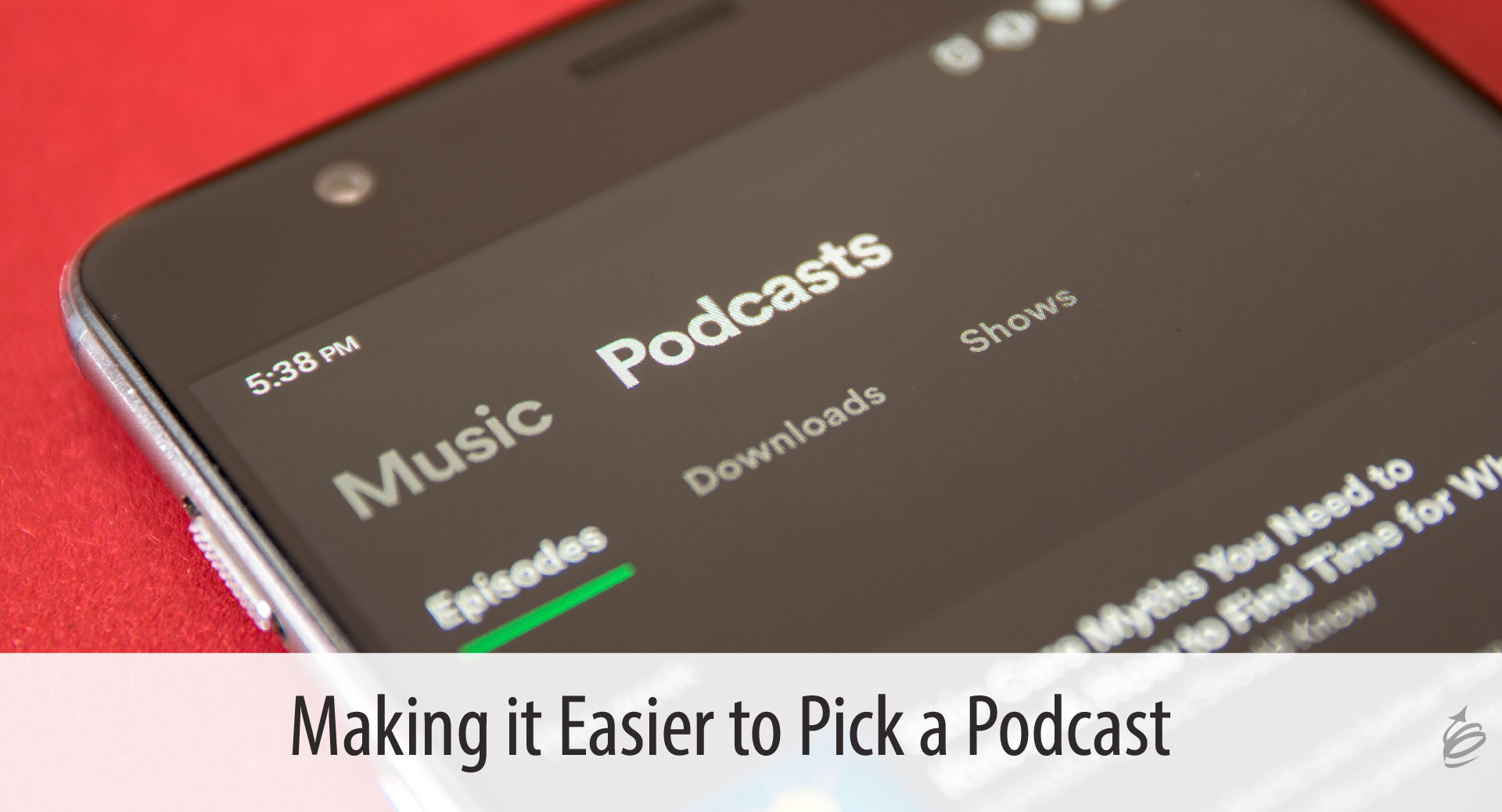 There are more podcasts across more genres than ever, and that is certainly true for leadership podcasts. And within every genre, there are hundreds of choices in many different sub-genres. If you have ever had someone recommend a podcast to you, but you didn't know where to start, we feel your pain. Do you start at the beginning, with the most recent episode, or look for something that might meet your specific need? That's why, for the Remarkable Leadership Podcast, we have now created leadership podcast playlists.
Why Playlists?
Take our podcast as an example. As of this writing, we have released 253 episodes with guests and have released nearly 200 more in shorter form with me and no guest. Where do you start? Even though our stats tell us some people download the whole catalog (feel free to do so!), that doesn't seem like the best option – for most anyone.
Besides, even though you are interested in "leadership," are you more interested in coaching, or building culture, or developing your own personal leadership skills? Are you hoping to learn from other great leaders, or have a more entrepreneurial interest?
Enter leadership podcast playlists – where you can find shorter lists of exactly where you want to focus. Why scroll through 440 episodes, when we can help you find the needles you are looking for in our haystack of great content?
Our Lists
We've created 19 different leadership podcast playlists to help you find exactly what you want or need today. Just want to hear the shorter episodes from me? There's a list for that. Want to listen to the most downloaded episodes of a given year? There's a list for that. Are you a sports fan that loves to learn about leadership from that part of life? Yes, there is a list for that too.
All of the lists are on Spotify and you don't have to have a paid account. Listen to your specific list, grow and learn in the areas you pick, all from your favorite device, through Alexa, or even while riding your Pelaton.
Making it Easier to Get Started
Here are our leadership podcasts playlists, is a short description and a direct link the the playlist on Spotify.
We hope these lists help you find episodes and guests that will meet your needs, or encourage you to start listening, Each week as new episodes are released we will add them to the appropriate playlists making this one of the powerful and positive reasons to turn on Spotify.