By Michael Hyatt and Daniel Harkavy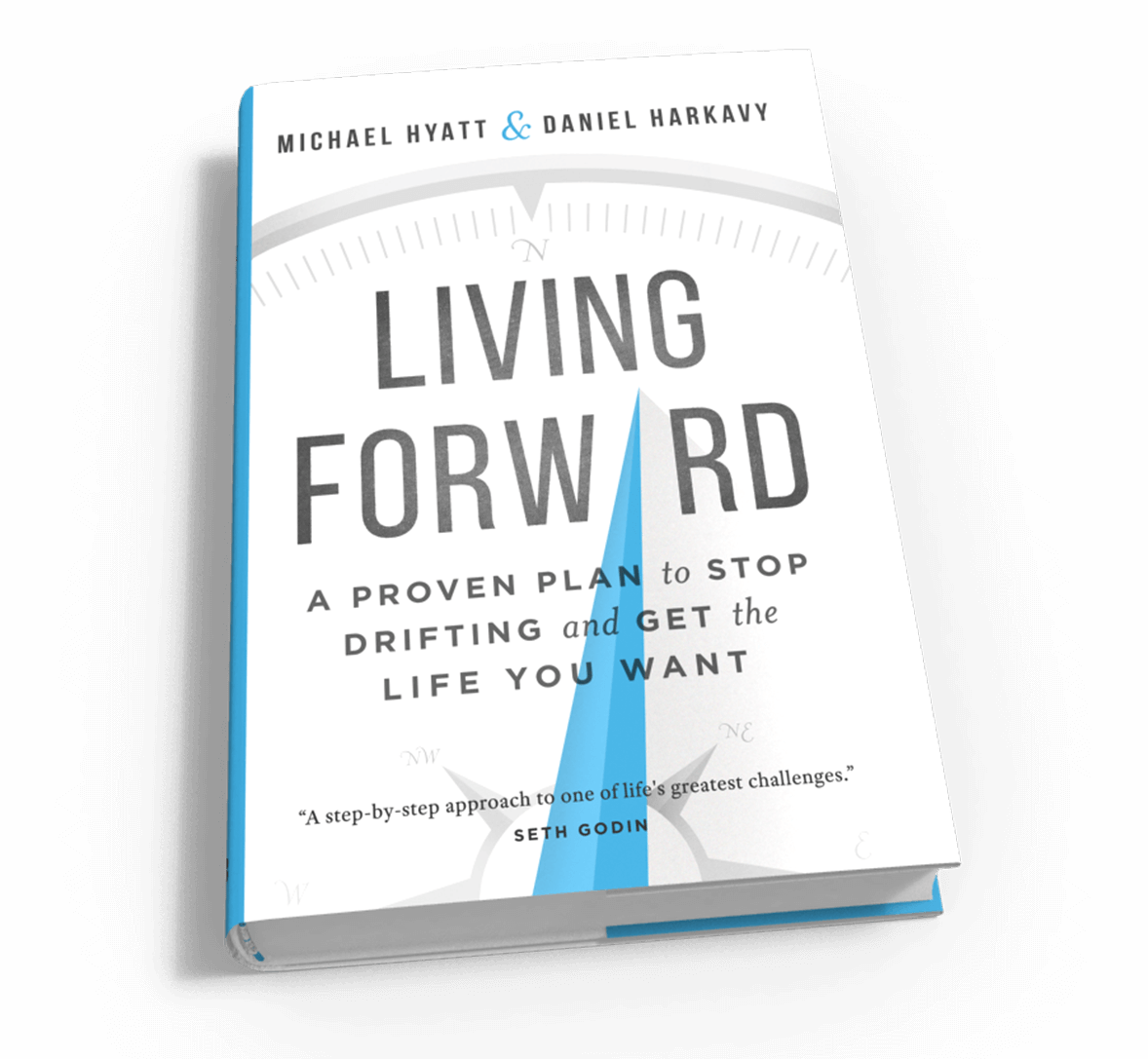 There have been many books written about planning your life and gaining greater focus – and I have read a number of them. Because of that you could say this book is similar to others in the genre, but that would be casting the net too broadly.
This book is different for two important reasons.
First, Michael is a very accomplished guy, with success in multiple careers. In the introduction to the book he tells the story of hiring Daniel (his co-author) as his executive coach, soon after becoming the CEO at Thomas Nelson Publishing, and using the tools in this book to create focus and balance in his life. After Michael left Thomas Nelson to start his own company he continued to use these tools.
That makes this book different because it is based not on ideas or "this will work", but based on real-life experience, examples and use. That also makes it different because it is practical.
The book is based around the creation of a LifePlan; it opens helping you see the need for such a plan, then lays out how to do it, then most importantly, how to make the plan work in the crucible of real life.
I'm always more interested in books that are based on real life, not theory. I'm engaged when the book is well-written and uses helpful examples. This book is all of that.
If you are looking to gain greater focus, achieve more and create the life you really want, this book will point you to a process to do exactly that. While you could read it in a couple of sittings, and it would be enjoyable to do so; if you do that, then go back and do the work.
It will be work but the effort will be worth it.