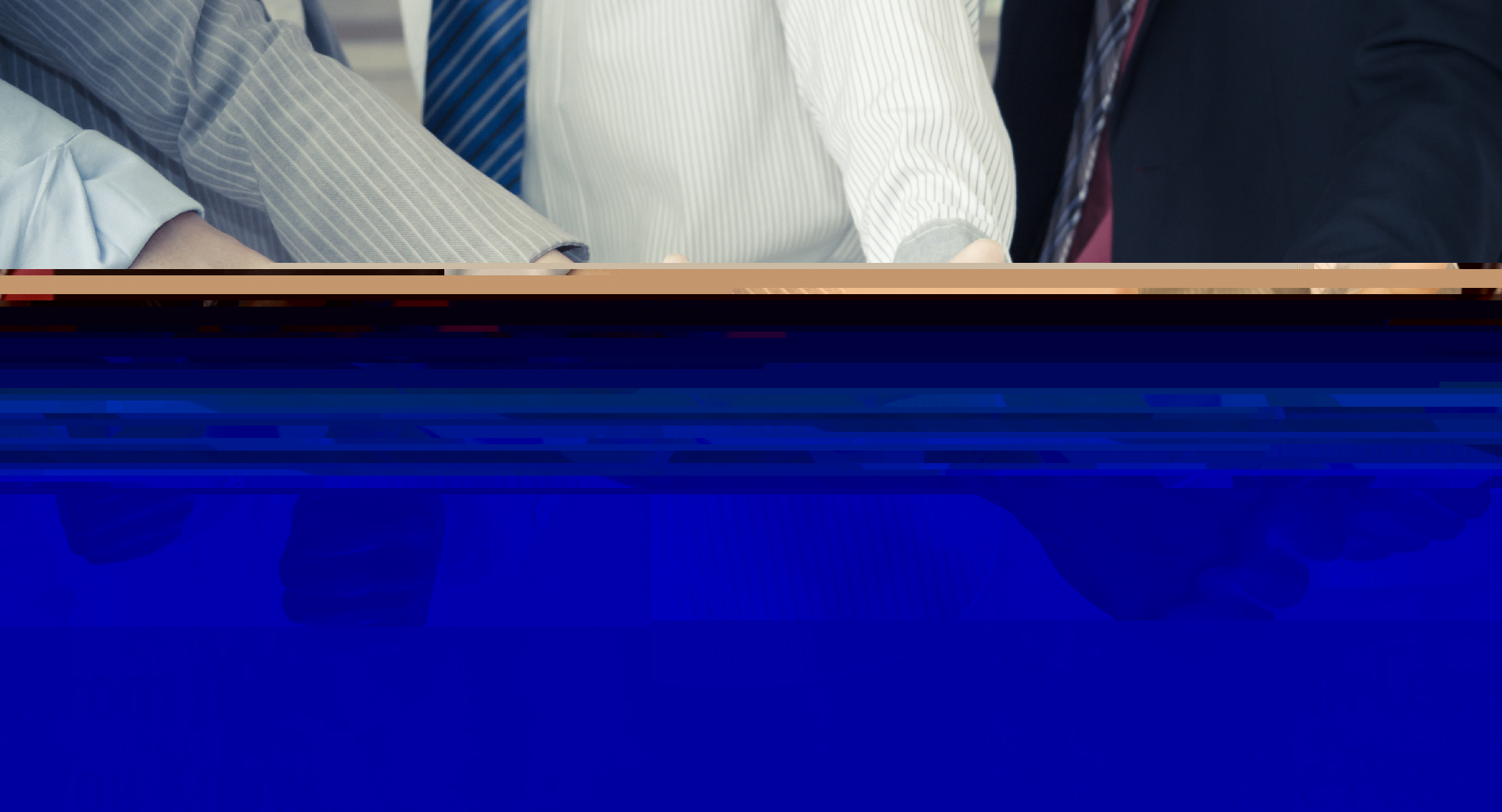 When you read the title, you likely thought of some people you consider likeable. Perhaps there is even one name that immediately popped into your mind. What likely didn't occur to you is considering how you could learn from them in order to become more likeable yourself.
Before We Start
Maybe you have never considered the thought of how to be more likeable or didn't really think about it as a skill. Rest assured, you can become more likeable – and when you do, plenty of good things could happen to you. Yes, being more likeable could get you invited to more parties, but it also corelates with lower stress and greater happiness. And at work, people skills are one of the most important sets of skills that will help you be promoted, succeed, and contribute at the highest levels.
Learning from Others
Here's how you can learn from the most likeable people you know…
Think of a person. I know you know plenty of likeable people. But for this to be most helpful, focus on one person, not a composite of likeable traits.
Reflect on that person's behaviors and attributes. Spend some time, perhaps with a pen and paper, and think about questions like:

What do they do that makes them so likeable?
Why do they do it/what is their motivation?

Translate their behavior to you. Be specific now. Think about how you could apply or emulate those traits and behaviors you find most admirable and useful.

Again, with your journal, make a list. And by each entry, think about how your improvement in that area could help you and those around you.

Talk to them. Schedule time to have a call, a lunch, or in some way spend time with that person. Let them know what you have done. Give them some feedback and explain to them why their behavior and example is so inspiration and instructive to you. Thank them for their example.
Ask them for their help. They may be the best possible person to mentor and/or give you feedback on your progress as you develop your desired traits. This doesn't have to be a large time commitment, but their help would likely be valuable to you. And it could be more important to them than you might realize.
Build a plan. Now you have the pieces to build a plan. You have what you want to improve, and some ideas about how to do it. Put together a plan that will work for you. Focus on one skill or behavior at a time and you will be far more successful and less frustrated too!
Try this process and see happens. I'll bet it will make you more intentional, more grateful, and alas, more likeable.
…..
People want to be led by people they know, like, and trust. But when we are first promoted to a leadership role, figuring out all the changes in our role can be hard. Enter the Bud to Boss Learning Experience. Designed for new and front-line leaders to help them build the skills and confidence they need to succeed, they are available in a variety of learning approaches. Learn more about your options here.