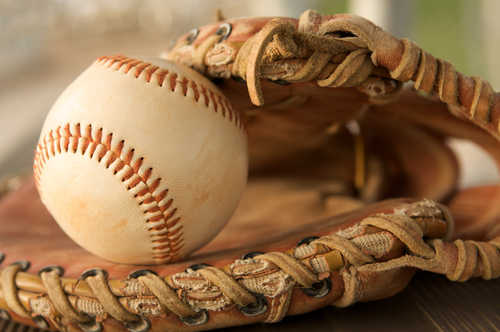 Each week in our team meeting, I ask my team to share something they have learned during the past seven days. The lessons can come from anywhere and be about anything; it is meant as an exercise to have our team practicing what we preach (and be intentionally learning too).
A few weeks back, Guy Harris mentioned an article he had read about Ty Cobb, a Hall of Fame baseball player who is famously noted as a hated player, a racist, and one who even drew a divisive line in the great movie, Field of Dreams.
Except…
This article debunks, with significant fact checking, almost all of those "known" facts about the great Ty Cobb.
I asked Guy to share that article with me, and now I share it with you. If you are a history lover or baseball buff, you will love this article. But even if you are neither, I think there are great lessons here for us as leaders. After you read the piece, come back and think about these questions.
How do you determine your beliefs about people?
How does the "truth" as you know it, impact your belief about others?
If you receive new information, how willing are you to reconsider your beliefs, and therefore change your approach to someone?
How do your answers to these questions impact your ability to lead others successfully?
I've ordered the book by the article's author, and it is on my summer reading list. If it is as enlightening as I think it will be, I'll probably write about it again. But for now, I hope you read the article and reflect on the questions I've shared.