By Willie Nelson with David Ritz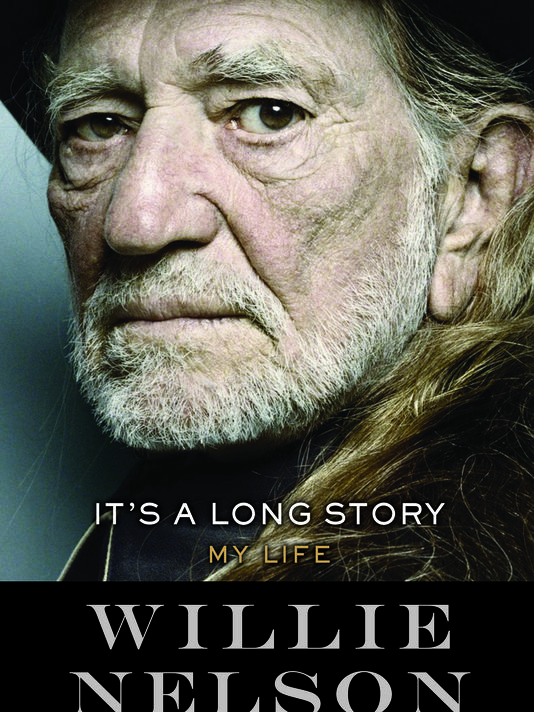 He's 82 years old.
He's sang around the world, from small honky tonks to the White House lawn.
He's written songs commonly known as classics.
He's been married three times.
He gotten in big-time trouble with the IRS.
And he tells readers about all of it (and much more).
Yes, I like country music, and if you can say that you must like Willie. And even if you don't like country music, there is likely at least one Willie Nelson song you could sing along with.
Those might be reasons enough to pick up the book initially, but there is much more here than that.
The thing I love about autobiographies in general is that you have the chance to learn from lives of achievement – you can see the things that helped them succeed. This is certainly the case with this book.
Beyond that though, I learned several lessons through the lens of Willie's life.
I learned about creativity as he talked about what led to the writing of several of his most classic songs (including Nightlife, Pretty Paper and Crazy).
I learned about loyalty: to people, places, ideas, and even marijuana.
I learned about the power of values: gained new insights and examples as to how that impacted a life.
I learned about longevity, grit, passion and self-awareness.
I learned that there is far more to Willie than long red (and gray) hair, and a worn out guitar.
And I think you will learn these things, and perhaps far more if you read this book, and I encourage you to do exactly that.