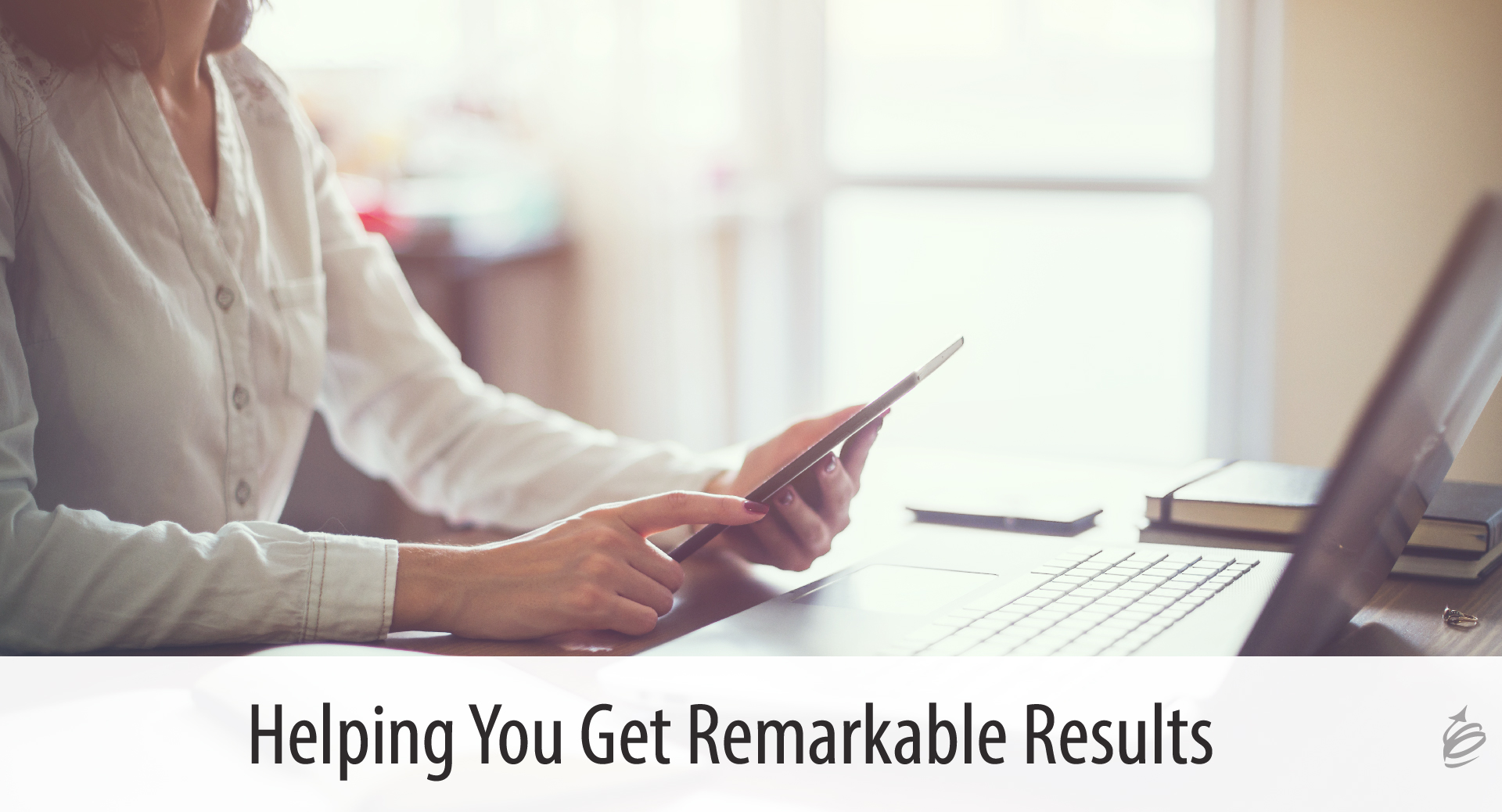 In case you haven't noticed, LinkedIn is far more than a professional networking and job seeking site. It is the most vibrant social media platform for professionals – with the least nonsense associated with it. For nearly a year, I have been writing a weekly LinkedIn newsletter called Remarkable Results. Humbly, I'm going to tell you why you would benefit from subscribing.
More Subscribes?
I know you probably subscribe to multiple email lists and newsletters related to the professional part of your life. Heck, you might even receive some from me. Why would you add another to that list? Here are three reasons:
It might be time to delete some that aren't serving you and find something to replace it. By the end of this article, I think you will find this is one worth adding.
If something serves your needs, shouldn't you consider it?
Since this is on LinkedIn, you can see it in your feed there, and it doesn't have to show up in your email at all (though you can have a notification sent if you prefer it).
Why Remarkable Results?
As of this writing, I have published 49 weekly issues of Remarkable Results. Each issue has an original article focused on helping you succeed in work and life – to get remarkable results! Topics are timely and relevant – for example many past issues have talked about hybrid work and the future of work. Last week, I wrote about a productivity trend and my take on it. I close each issue by sharing other resources (both written and video) that extend that week's topic with additional perspective.
If you spend time on LinkedIn already, I will suggest that subscribing to Remarkable Results will add insight, inspiration, and ideas to your feed each Tuesday.
If you would like a good reason to spend more time on LinkedIn, this would be a good way to know there is some good stuff waiting for you. And if you want more good stuff all week long, connect with me there too.
It's free and you have my invitation. You want to get better results, and this newsletter will help you get them. What are you waiting for? Subscribe here.