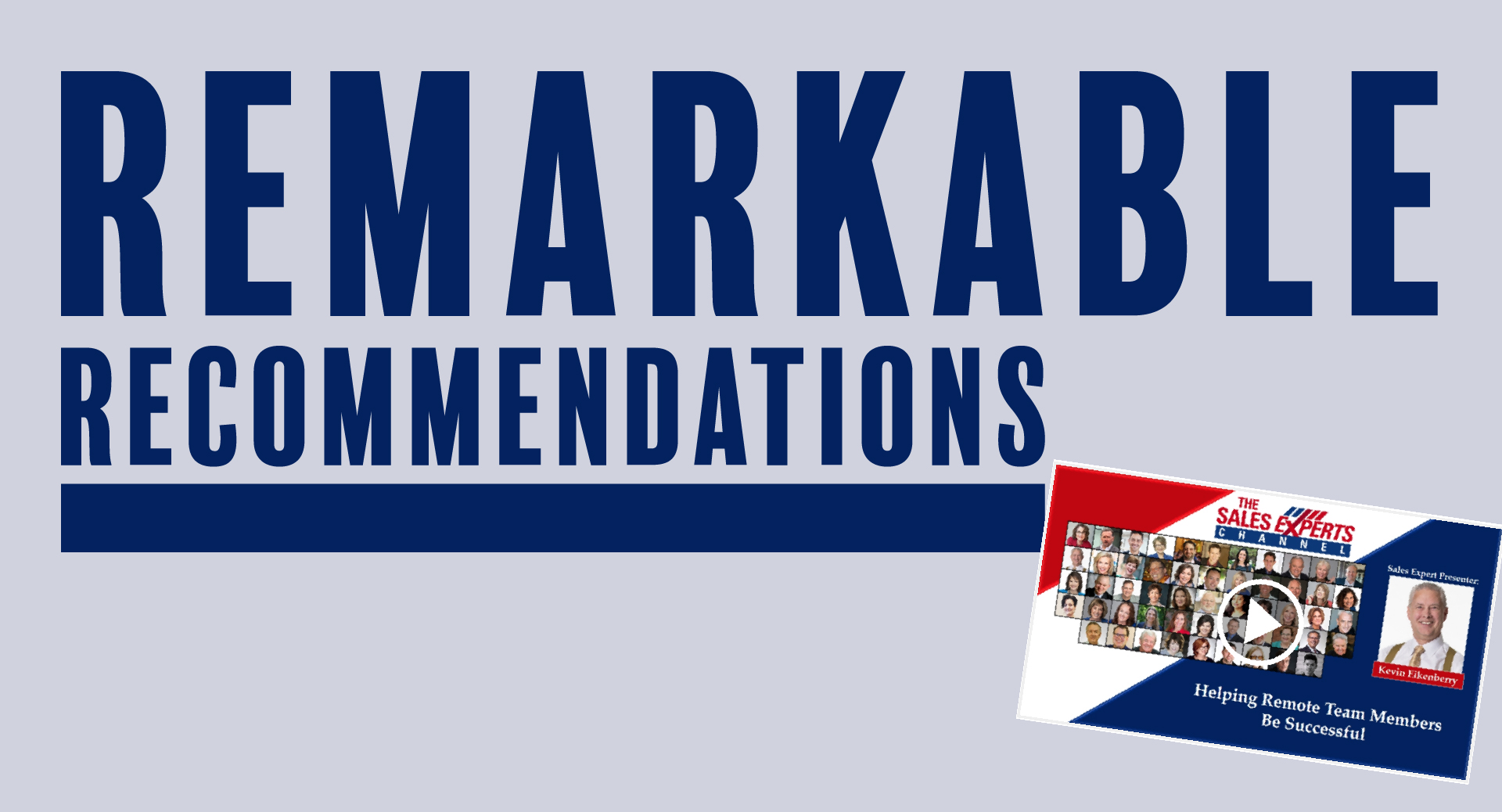 It's not big news that more and more people are working away from the office. Some remote team members are full-time working from home, or on a client site. Others work from home one or two days a week. This shift is happening quickly, and few people are thinking about the challenges this causes for those remote team members.
Until now.
You may know as the co-founder of The Remote Leadership Institute  and the co-author of the Long-Distance Leader  (both with Wayne Turmel) I have been working with remote leaders for a long time. Now we are helping remote team members understand their roles better, navigate the unique challenges of working remotely and possibly alone, and helping them build their careers too.
We know that there is more to it than having the right technology and good desk chair.  Remote team members are (or should be) expected to be fully engaged members of team, not just productive teleworkers.
On Monday November 25 at 2 pm ET I will be delivering a brand-new webinar titled How to Be A Successful Remote Team Member.  We will explore what it means to be truly successful when working remotely – how to engage and contribute in more meaningful ways while having the advantages of a remote work situation. You can register here to join me live (or to watch the reply if the live slot has passed or you are unavailable.
When you attend, you will leave with a new view of remote work – whether you do it, expect to be doing it in the future or are supporting other remote team members. Specifically, you will learn:
How to apply the 3 P Model of Remote Work
A broader way to define success as a remote worker
How to be more engaged and collaborative as a remote worker
At least five ways to get better results when working remotely
This 45 minute webinar can be the start of higher productivity and greater meaning as a remote team member. Perhaps more importantly it may spur a new dialogue about what it means to be a highly successful remote team member.