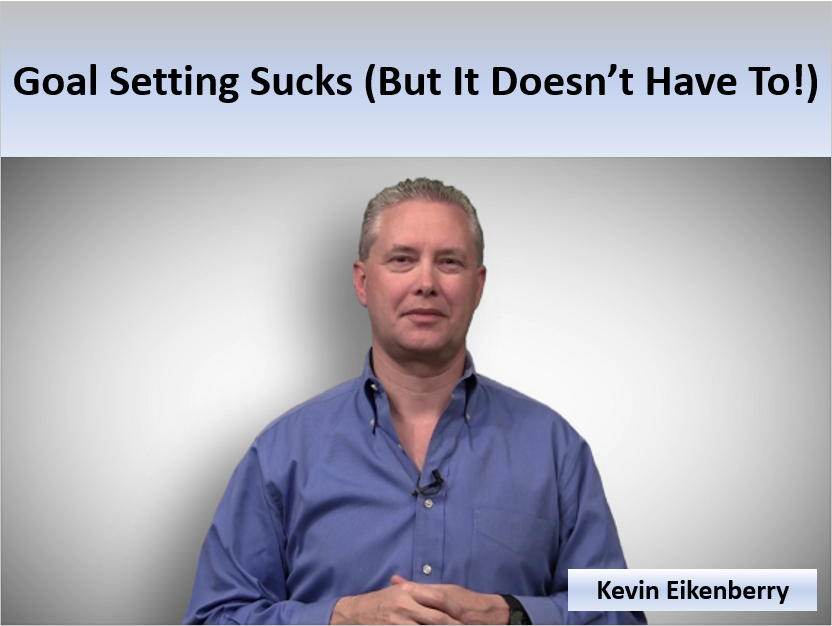 That is pretty strong language for me; but that is how many people feel about it. I know, you may not say it out-loud, because it is an unpopular thought, especially at this time of the year.
But it is how many people, and maybe you, feel.
You might feel a bit guilty too – because there are goals you have set and that you wanted to achieve, but haven't been able to. You started out positive, set the goal, and then…nothing. Or something so far from the goal that it felt like nothing.
So you have tried again (and again).
And still nothing.
You know the definition of insanity right? Doing the same things and expecting different results?
No wonder you now hold goal setting in such low regard.
I mean, you aren't insane right?
All of this is why I created a brand new teleseminar just for you – whether I have just nailed your thoughts, feelings, and experiences, or even if you ARE a goal setter wanting a bit more of an edge.
The session is called Goal Setting That Gets Results! Unconventional Planning and Goal Setting for the New Year.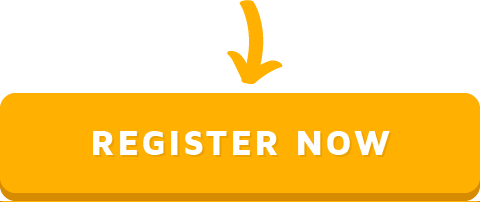 We really only set goals so we can achieve them; and if the way we have been doing it isn't working, it is time for some unconventional approaches. That is what this hour will be.
Practical.
Tested.
Unconventional.
And it will all work, if you are willing to work with these ideas.
I hope you will join me on Monday, January 4th from 3:30-4:30 pm ET for this brand-new, life-changing session. All of the details and your chance to register can be found here.
As with all of our teleseminars, while you can take advantage for yourself, you can also bring a group or team together to share the learning experience. Your single investment allows for as many people as you want to include on one phone line (or you can buy the recording and share across your entire organization!)
We all begin a New Year with hopes and wishes that it will be a memorable and successful year. The ideas in this session when applied, will help you make those wishes reality.