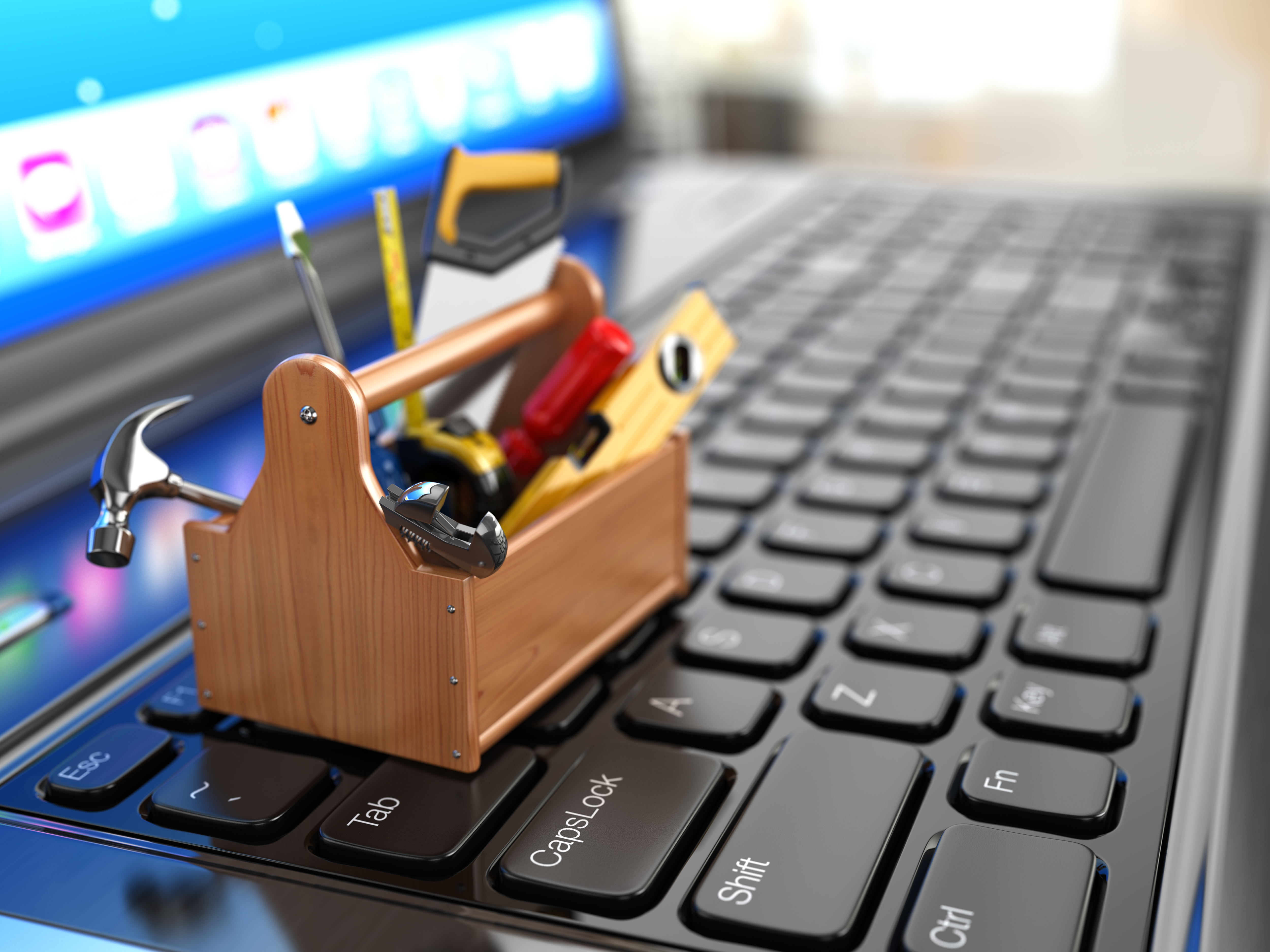 Leading is hard. Leading remotely is even harder. While you have to master all the leadership skills, you have do it with less interaction with your team, making the job even more challenging. The time constraints for remote leaders can also be frustrating. As difficult as is can be for a traditional leader to free up the calendar to attend training, it can be even harder for the leader of a team spread across time zones (and continents) to make that time.
While we are big proponents of live, facilitator-led training – done well it can lead to great growth for participants – when a leader is out there on their own, sometimes they want and training but can't get it in their calendar.
That is why we created The Remote Leadership Institute On Demand Learning sessions.
We've worked with remote leaders for years and have created learning experiences to meet their unique challenges. Now these proven ideas, tools, models and techniques can be accessed 24/7 and reviewed whenever a situation arises. These new on demand sessions allow for just-in-time and completely flexible learning.
Currently the following modules are available:
How to Create and Manage Remote Teams
Leading Effective Virtual Meetings
Remote Goal Setting and Accountability
Effective Remote Coaching and Feedback
Maximizing Your Productivity as a Remote Employee
Skype for Business for Leaders
Writing & Managing Email
Now you or leaders in your organization can access the session, the tools and Learning Book whenever you wish – and you can review them or parts of them as often as you like. This is the ultimate in learning flexibility and allows you to take the learning and apply it in real time to your leadership challenges and questions.
This is not traditional e-learning (which has its place and we offer those tools too), but recordings of live sessions – including interaction and answers to some of the questions you might have asked had you attended live. Our facilitators and team are also available for your own questions should you have any while learning.
This is likely the most economical way we have yet created to provide new leaders access to the skills they need to succeed. Learn more and order here.