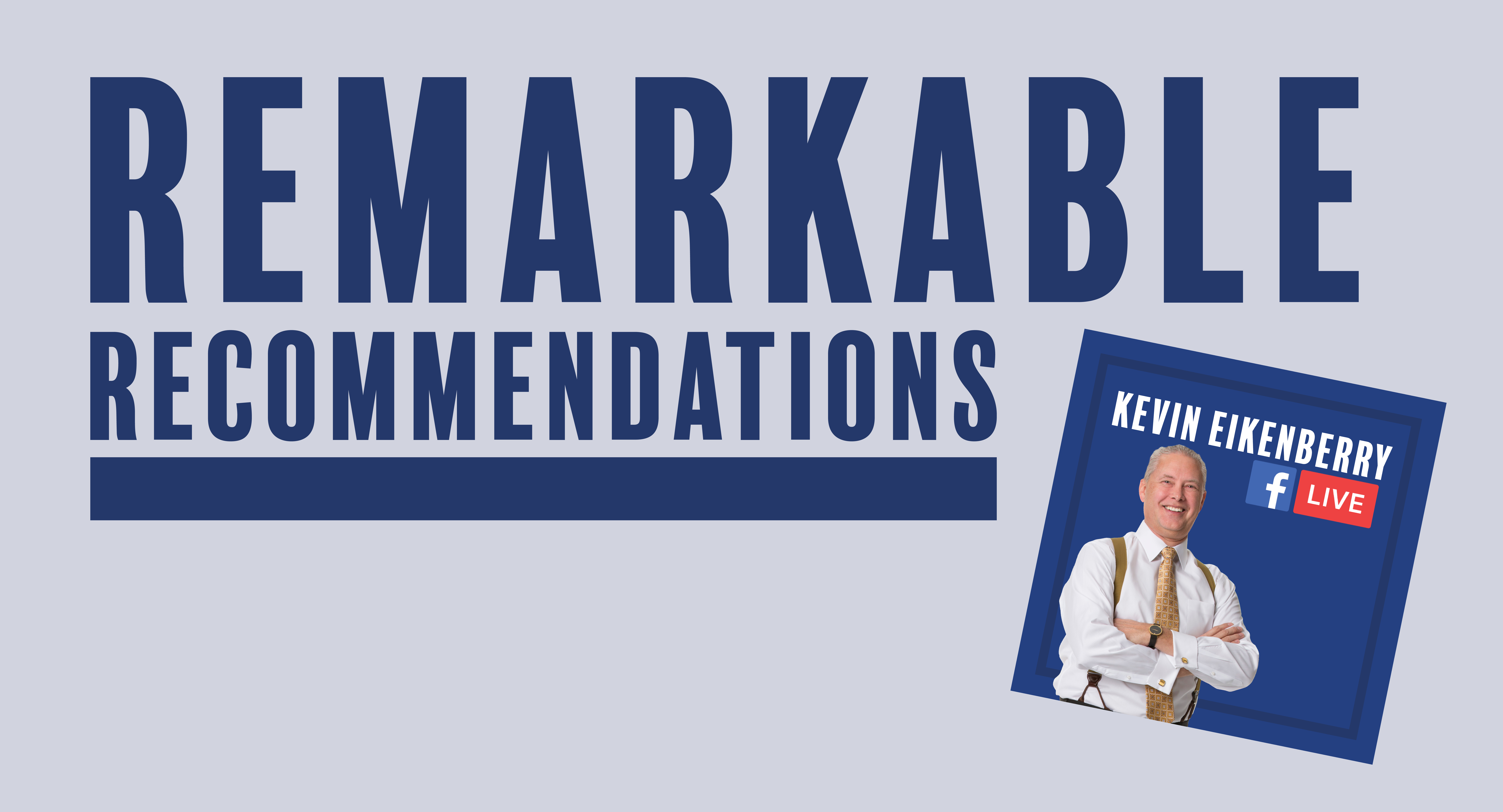 There are lots of reasons people follow or connect with people on social media. From staying in touch with long-distance friends, to getting news, to seeing the latest memes, to finding great recipes. If you are on Facebook, even if rarely, I hope you are following me.
I don't share memes or recipes. I don't talk about political topics or make the news. But I do offer professional and personal development on my Facebook Fan Page.
What will you find there?
We share links to articles. New episodes of The Remarkable Leadership Podcast are announced there, so you can listen to individual episodes even if you don't want to subscribe to every episode. We share inspirational and thought-provoking images for your enjoyment and to share with others. Most specifically, the newest reason I encourage you to follow me is:
Facebook Live
For a variety of reasons, I have started to more regularly post short, informal videos on Facebook. They are live broadcasts, but you don't have to be there live. They are archived after the initial broadcast and available for you at any time.
These videos may be prompted by current events, but the goal is to be insightful, inspirational, and informal. We will have some fun with them, and I will take questions and respond to comments from the live audience.
Social media in general, and Facebook in particular, can be both a blessing and a curse. Our goal is to be blessing, to be a place where you get uplifted and inspired. My page is a place of positive personal and professional development. If you would like a bit more positivity on your Facebook feed, follow me.
Positive personal and professional development, sharable content that no one will object to, and video without profane political rants. That's why you should follow me on Facebook.