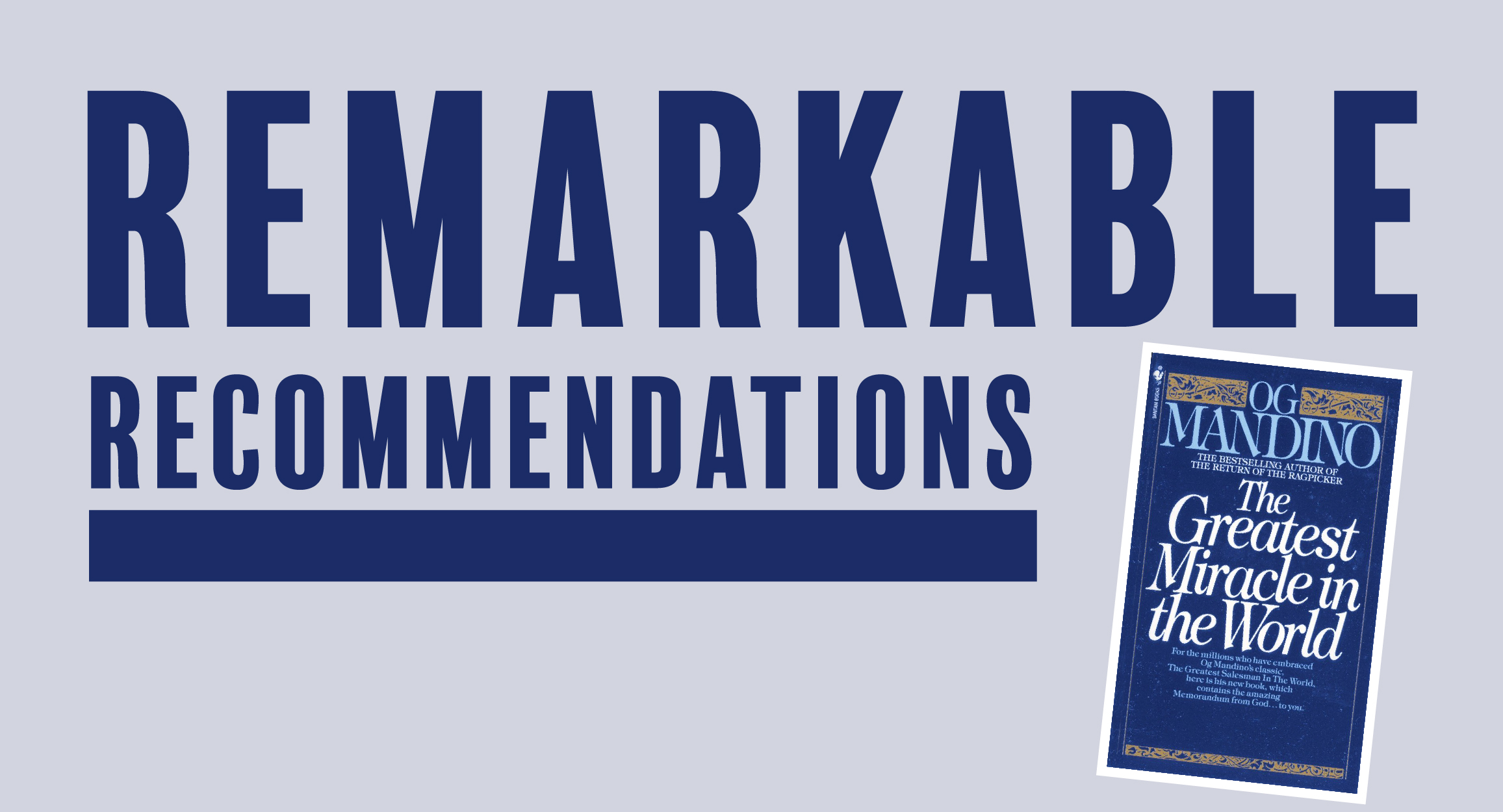 I recommend books often. Most of the time, those recommendations are for current books, and sometimes books that are current bestsellers. That is not what I am doing today.
Rather, today I am recommending going back to the classics. When I suggest classics, I mean that quite broadly, including:
Famous or popular fiction, including the books "you've always thought you should read."
Seminal books in your field of interests – the stuff that formed the foundation for all of the new writing today.
Biographies of people less famous today, but from whom much can still be learned.
Books you loved but haven't read for years.
There are many reasons why this is a good idea. Here are some of my thoughts:
The book is already on your shelf.
It will make you feel good to read the stuff you've always wanted to, but never got around to.
It will give you a fresh perspective.
It may help you understand history better (depending on what you are reading).
It may provide context for more recent writing – making it more valuable to you.
It reminds you of another time (especially if you are re-reading something).
It will be fun.
Not all wine ages well, but some vintages become far more interesting and enjoyable. You will find the same with books. Not all will be perfect, but neither is the new stuff. Some may be the most enjoyable and memorable you will read all year.
Just so you know, I am taking my own advice. The picture of one of the books I am re-reading is one of my all-time favorites, written in 1975. I have books on my current stack that fall into each one of the four categories I listed above. As I read them, I will let you know. My question for you is: What will you choose to read next?
I, and everyone else reading, would love to know your answer! Just share it as a comment.