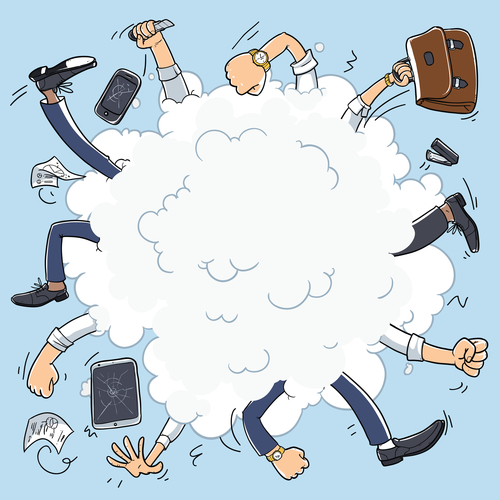 If you are a manager, I'm sure the title of this post got your attention.
Because if you are a manager, you have had to deal with conflicts; between your team members, with people across the organization, and perhaps even between others and yourself.
And if you have had those experiences, chances are you'd love to know how to handle them more effectively – avoiding the time, effort and stress that conflict can cause.
Enter Guy Harris.
Guy is a best-selling author, master trainer, a subject matter expert on conflict resolution, a certified leadership coach, and experienced at leading webinars and teleseminars. When you put that full package of his experience and knowledge together, you know you will have solid practical content specifically for you as a leader and manager, and the learning experience itself will be useful, engaging and enjoyable.
If you are a manager looking for strategies and approaches to resolve the inevitable conflicts around you – approaches that work in real life – then you need to block your calendar for one hour to learn with Guy, and improve your skills and confidence in resolving conflict.
Mark your calendar now for December 2 from 1:30-2:30 pm ET. All of the details and your chance to register can be found here.