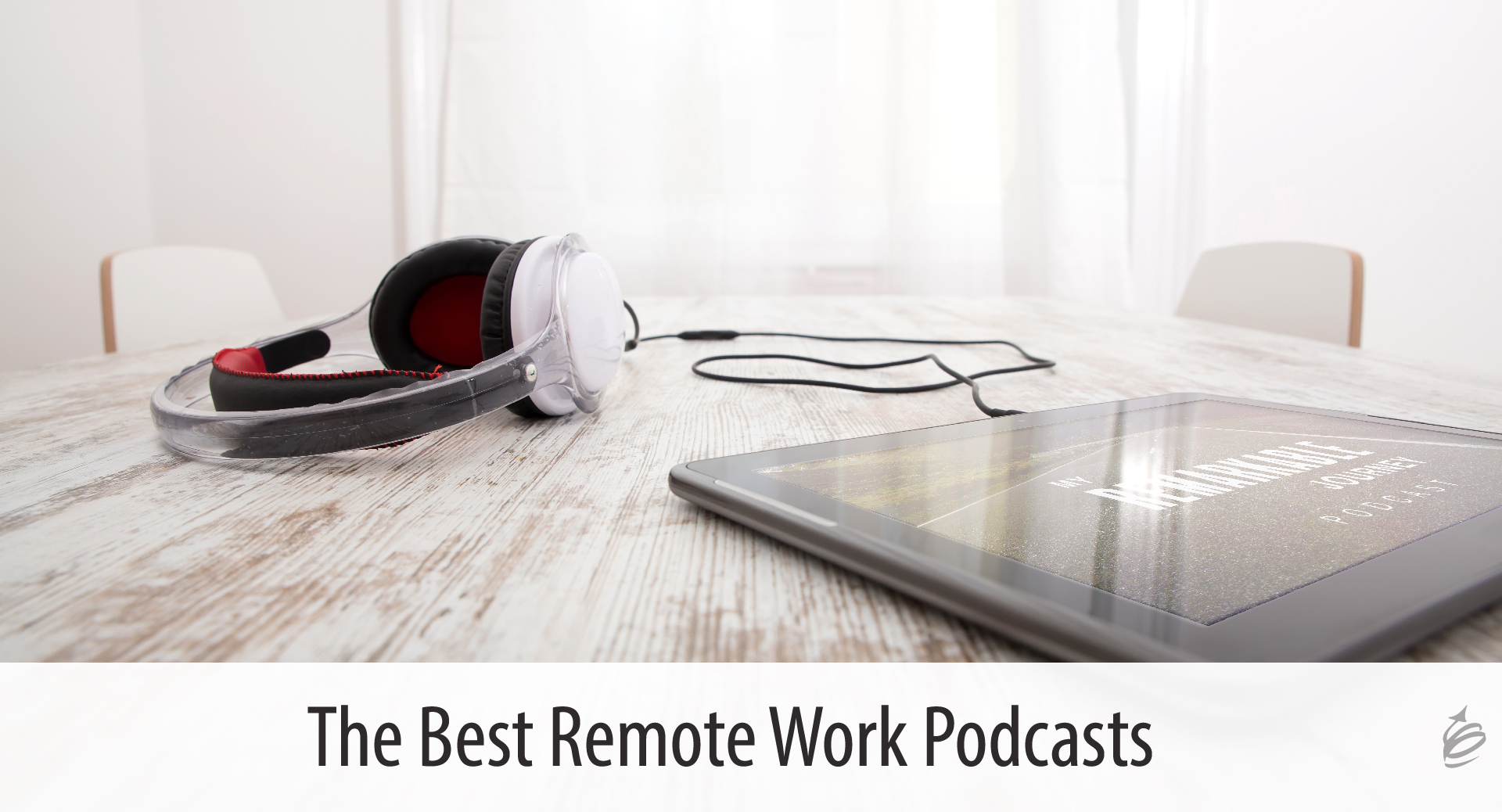 There are podcasts in any niche, about any topic, catering to any interest or hobby. There are also podcasts to help us in all sorts of ways at work, like being a better communicator (here's one), be better leaders (here's a good place to start), and much more. Not surprisingly, the last couple of years have spawned many remote work podcasts.
If you want to succeed in working remotely and thriving in the future of work, start with this list.
21st Century Work Life The first on this list isn't new. In fact, as of this writing there are over 340 episodes available for your listening pleasure. Host Pilar Orti has been podcasting for a decade. She also trains, consults, and leads an organization focused on helping managers and leaders adapt to new ways of working. A list of remote work podcasts must include this one.
The Remote Show Hosted by We Work Remotely, a community helping people find remote work and remote workers. They too know their stuff. Since March of 2019, they have interviewed experts in management concepts, successful remote workers, and leaders. They bring practical ideas, with new episodes released about every two weeks.
The Work from Home Show Hosted by Naresh Vissa and Adam Schroeder, both CEOs of their companies – and both have been working from home for many years. This show has hosted an eclectic group of guests over their nearly 200 episodes so far.
Brave New Workforce While this podcast is bigger picture and not all just about remote work, remote work is still work. Larry Cornett, Trip O'Dell, and Anna Codina will help you understand the trends in the future of work beyond (only) where do you your work.
The Long-Distance Worklife Podcast This is the latest podcast on this list, and admittedly is hosted by two members of our team. Having surveyed the landscape, I can honestly say this is the best new podcast in the remote workspace. Episodes alternate between host Wayne Turmel interviewing experts and Wayne and co-host Marisa Eikenberry discussing top topics in this area. These short episodes have something for everyone.
There are many more podcasts about starting businesses from home, being a remote entrepreneur, and many of them are excellent, though outside of what I wanted to share. One list of podcasts in that area (and a couple on our list) can be found here.
I know the title here says "the best" and these are excellent. But new podcasts are always arriving, and my view of "best" may not match yours. If you have a favorite not listed, or host a remote work podcast, please add it to the comments below.