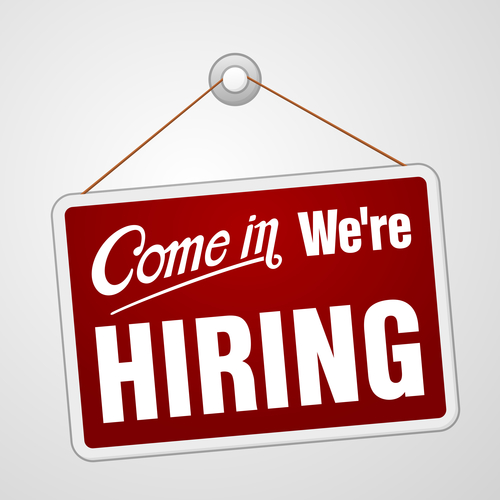 Currently we have one of those "good problems to have." It is a problem because there is a gap. It is good, because it means we are growing.
We are looking for two new members for our team. But we aren't looking for just anyone. We have taken our time to determine and craft descriptions for these roles and we will take our time to find the right people too.
As you know, it is important to do this right.
That's why I am writing to you. Likely if you are reading this, you know something about me and the work of our team. We are hoping you will know someone (or maybe it is you) who would be interested in these opportunities and would like to explore whether there would be a great fit with us.
The jobs are both part-time to start (though history says that several people who joined us part time are now full-time). The titles are: Copywriter and Email Marketing Analyst
These are roles where the right person can make an immediate and long-term difference in our work – and help more leaders be more confident, effective and successful.
If you are interested, please let us know. If you know someone who might also be interested, we would love to know that too!
Send questions to Adrienne, and send the word to others by sharing the link to the descriptions.
Once we find the right people to join our remarkable team, we will let you know!