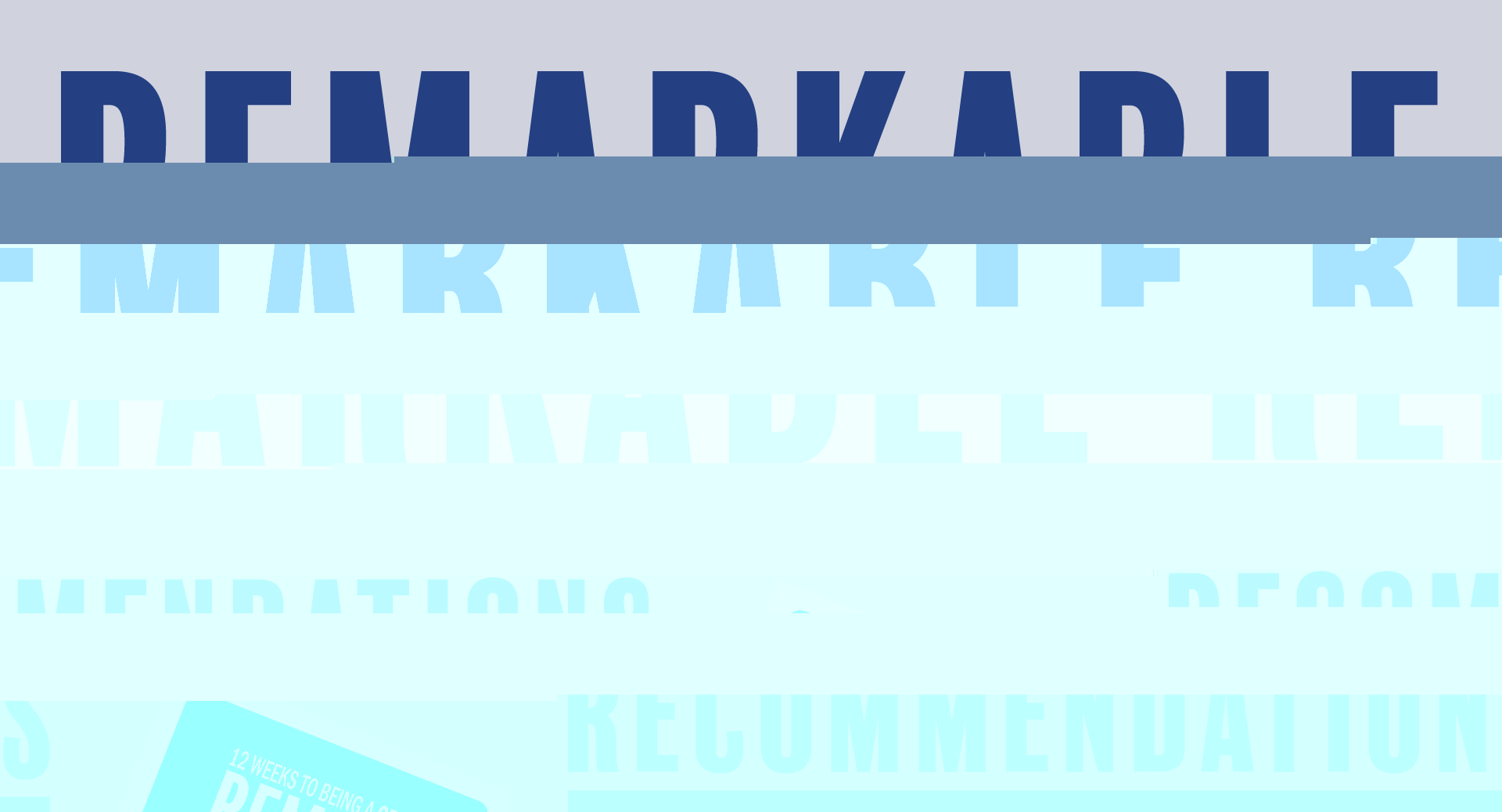 By now it is likely obvious to you. Where we work and how we work together has changed forever. More and more people are spending more and more of their time working separately from their teammates. The future of work is remote teamwork. And as the future changes, we must change and adapt to help those people working alone or far from their peers to be successful.
Remote Experience
I've been leading a remote team for many years. For over four years, we have helped leaders of remote teams build their skills for this world of remote teamwork. Yet, with only a few exceptions, we haven't focused on the team members doing the remote work.
Until now.
Do you, or do members of your team work remotely? Are you seeing people doing their work, but not participating or engaging with the rest of the team? Do your remote team members struggle with communication, building relationships, or simply figuring out their place in the world of remote work?
Much has been written about some basics of telework. The internet is overloaded with articles on how to set up a remote office, find a comfortable chair, and even deal with the distractions that come with working from home. But what about the mindset that will help a remote worker succeed? Or the changes to behaviors and skills that will ultimately frame success for remote workers, the team, and the organization? Few discuss helping remote team members build their careers for the long term when they aren't in the office.
Until now.
This new learning system is specifically designed to help people who work remotely. Whether you are a leader or a team member, and whether you work remotely every day or just some of the time, 12 Weeks to Being a Great Remote Teammate provides an ongoing way to help you be more comfortable and more successful in doing great work as a part of a team at a distance.
Rather than a one-shot workshop, this learning system comes along side you as a remote worker. We offer you tools, advice, and approaches to get more done, engage more effectively with others, and create better result for yourself both now and throughout your career.
All of the details about what you get, how it is delivered, and how you can get started can be found here. You owe it to yourself to take a look. Let us help support you and your growth as you think about being a great remote teammate.