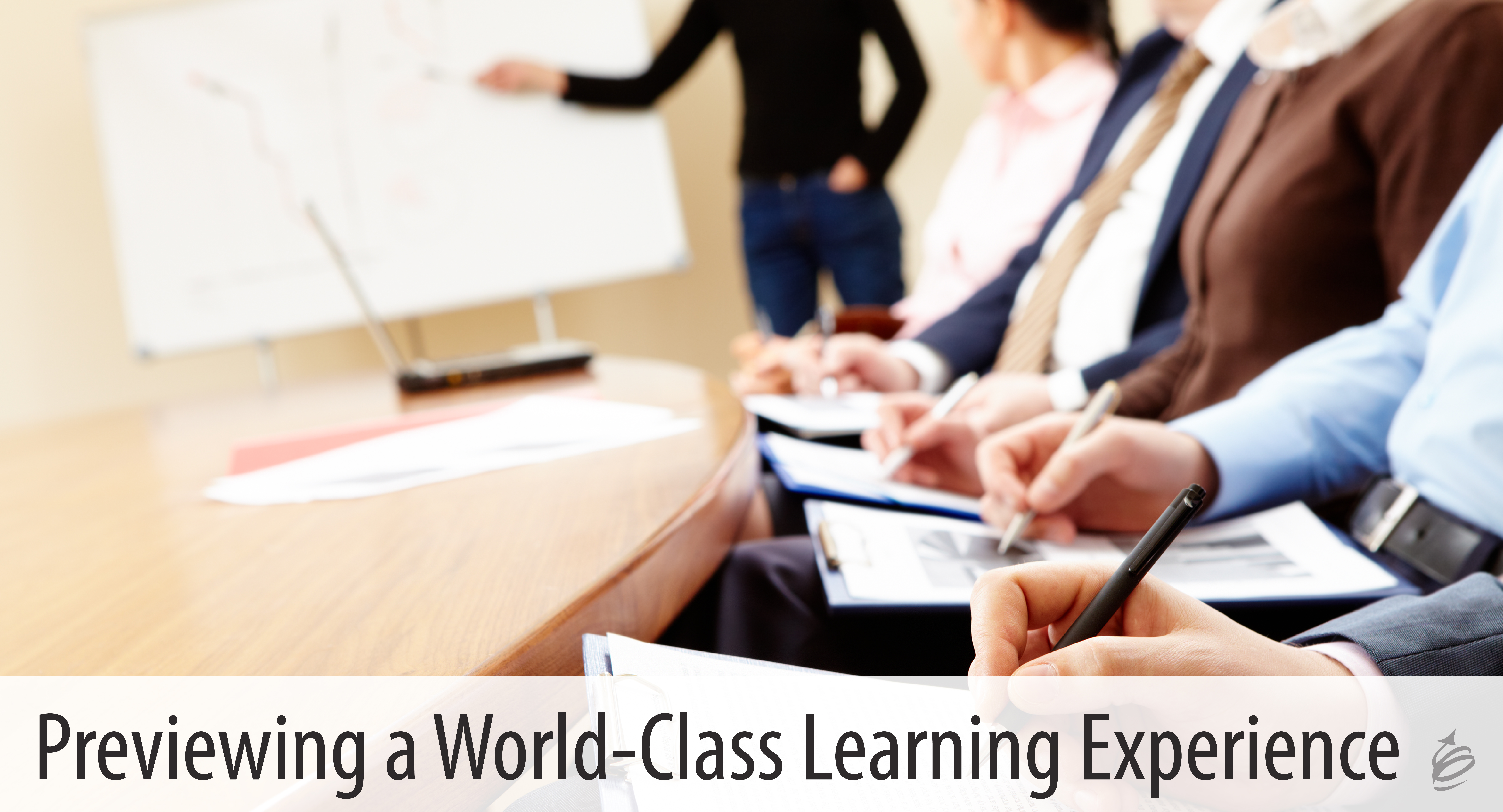 When I talk to organizations about their gaps in leadership development, developing coaching skills is near the top of their list. Here at The Kevin Eikenberry Group, we've been training and developing coaches for many years. In fact, we completely revamped and re-tooled our flagship coaching workshop last year and unveiled it as the Coaching With Confidence Workshop. With that change came both a problem and an opportunity.
The challenge with "coaching" is that it means different things to different people. In some organizations, coaching happens when people are in trouble, or as part of a performance enhancement plan. While building skills for those conversations is valuable, it doesn't entirely encompass the complete concept of coaching. To some, coaching is something you hire others to do – enter the life coach, the fitness coach, or the leadership coach. While those are valuable services, that isn't what most organizations might be looking for broadly.
To us, coaching is an integral part of the role of a leader. Yes, leaders must somehow help people with performance problems improve, and that is coaching. But more than that, coaching is helping people grow in their current job, and helping them set up for success in a future role. Coaching is developing others.
So, our challenge was to help people see what we mean and what we are delivering, and then to help people "pick us" when developing coaching skills. As we looked at the challenge, we found the opportunity.
You Can Preview Coaching With Confidence
By "preview" we don't mean "We are doing a sample class, so come and watch."
No, by preview we mean, "Come participate in the full learning experience at a significant discount." (Here is a link to the full workshop description.) The preview part is that while you are experiencing it and learning the skills yourself, you are determining how this workshop would work in your organization.
We aren't looking for people to sit in the back, observe, and spend half of the day on their email. We want people to roll up their sleeves and laugh and learn with the others paying the full investment for the workshop.
How Do I Qualify?
So now you are thinking, "I can attend as a full participant and pay a fraction of the full price? What's the catch?"
It's not a catch, but there are some things we need to know in order to give you the preview price of $400 (vs. $1295). Here they are:
You qualify for "preview pricing" if:
Your organization is already looking to develop coaching skills for your leaders.
You are or are being sent by a decision maker to determine if we are a good fit.
The organization expects to take action in the next 4-6 months.
There is some budget set aside for developing coaching skills.
As good as this sounds, it is actually better than that. If, after attending, your organization works with us on developing coaching skills in your organization (whether the workshop itself or some customized version) within the next six months, we will credit the $400 from your preview investment, making your cost to attend zero.
This offer is good for up to three people in your organization in any one-year period.
Why Would We Do This?
Are you thinking this sounds too good to be true? Let me explain why we would offer you a world-class learning experience for so little.
It is a good question.
We believe, as many organizations do, that coaching skills are a big gap for leaders. And we believe we have a learning experience that can help close that gap. What we want is for people to experience it so they agree with us! As an organization, we want to help as many leaders as possible make a bigger difference in the world. We believe that when the right people see this experience, they will invite us to help them help their leaders.
When is This Happening?
The first chance to preview the Coaching With Confidence Workshop is June 10-11 in sunny San Diego, CA. You can learn more and register here – at the preview rate, or full price if you don't meet our preview qualifications.
I look forward to seeing you there!