Story telling isn't just for campfires and cocktail parties. Telling stories effectively is one of the most effective ways to communicate a message that has impact and is remembered. What communicator doesn't want that?
Today, I offer three resources in three different mediums, all designed to help. While I recommend them all highly, I provide three mediums to give you options based on your current time available and your preferred learning style.
Video – The Magical Science of Storytelling
David JP Phillips gives engaging examples of why stories work so well and provides tips for telling them more effectively.
Audio – Practical Storytelling for Leaders
Retired healthcare executive, Sandy Coletta, talks about how she used stories successfully as a leader, and encourages you to do the same in my conversation with her on The Remarkable Leadership Podcast.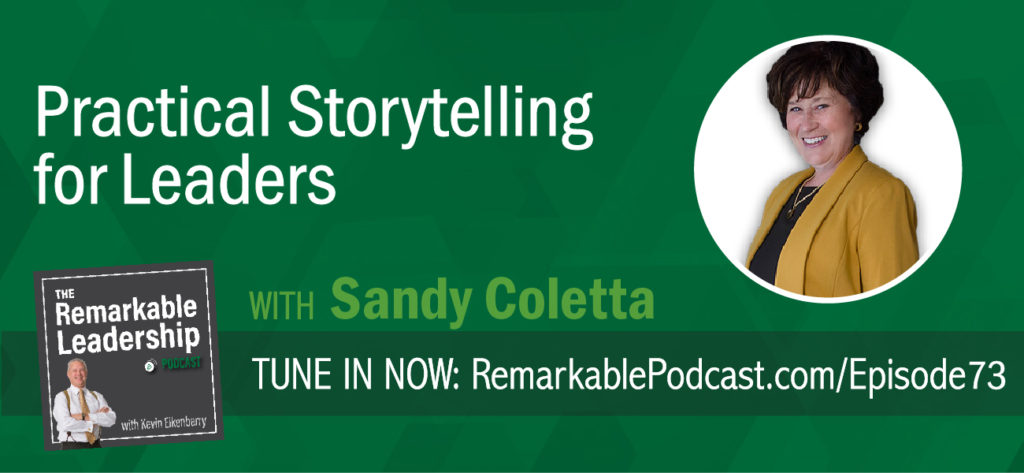 Written – The Leader's Guide to Storytelling: Mastering the Art and Discipline of Business Narrative
Stephen Denning wrote one of the most practical books on leadership storytelling, and I recommend it highly. You can learn more and see reviews on Amazon.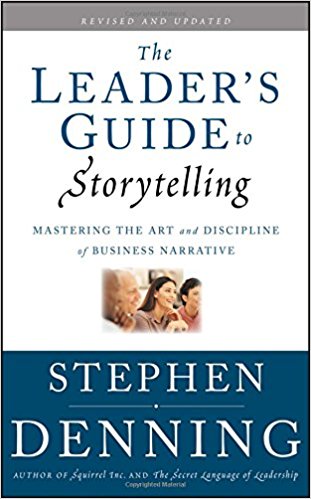 If you listened to the podcast mentioned above, you would love Sandy's book, too.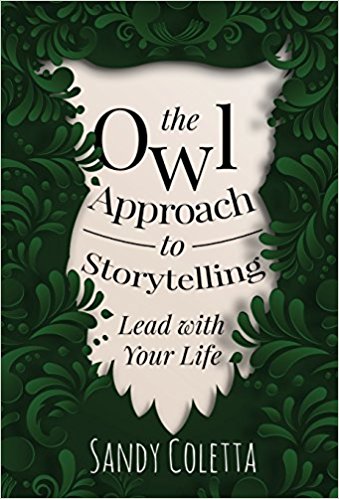 When you use these resources and apply the lessons, your communication results will soar. When will you start?