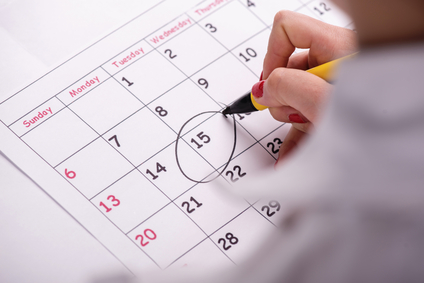 It is an important question.
What will you learn?
Once you determine that, you then need to determine how you will learn those skills. If your how includes a workshop experience, you are in the right place. Because we have released our public workshop schedule for the first half of 2015!
If your "what" includes leadership, communications skills, conflict resolution, coaching or areas related to those skills, you will definitely want to see what we have to offer. You can see the complete calendar here.
Why do I share this?
Is it a blatant "pitch"?
Maybe it is blatant (only you can decide), but it isn't a "pitch."
I share this with you because:
I want you to be intentional about what you are learning and why; and that requires thinking and planning.
I want you to encourage those you lead to be intentional, and I want you to have the resources to help them be successful.
I want you to be able to attend in a place that is convenient, or perhaps where you just want to visit.
I want you to have the flexibility to use this year's budget for next year's learning.
Most of all, we want to help you reach your potential – and our public workshops are one way we can help you do that. Each of our workshops is a true learning experience where you have a chance to learn from talented and wise facilitators, to interact with like-minded leaders and professionals, and to get more than just a workshop – as we provide multiple ways to extend your learning beyond the workshop experience itself.
When you check the calendar you will see a variety of options and locations. Pick now and get your seat now – and we will do all we can to help you make that workshop one of the best – and most valuable – learning experiences of your life.