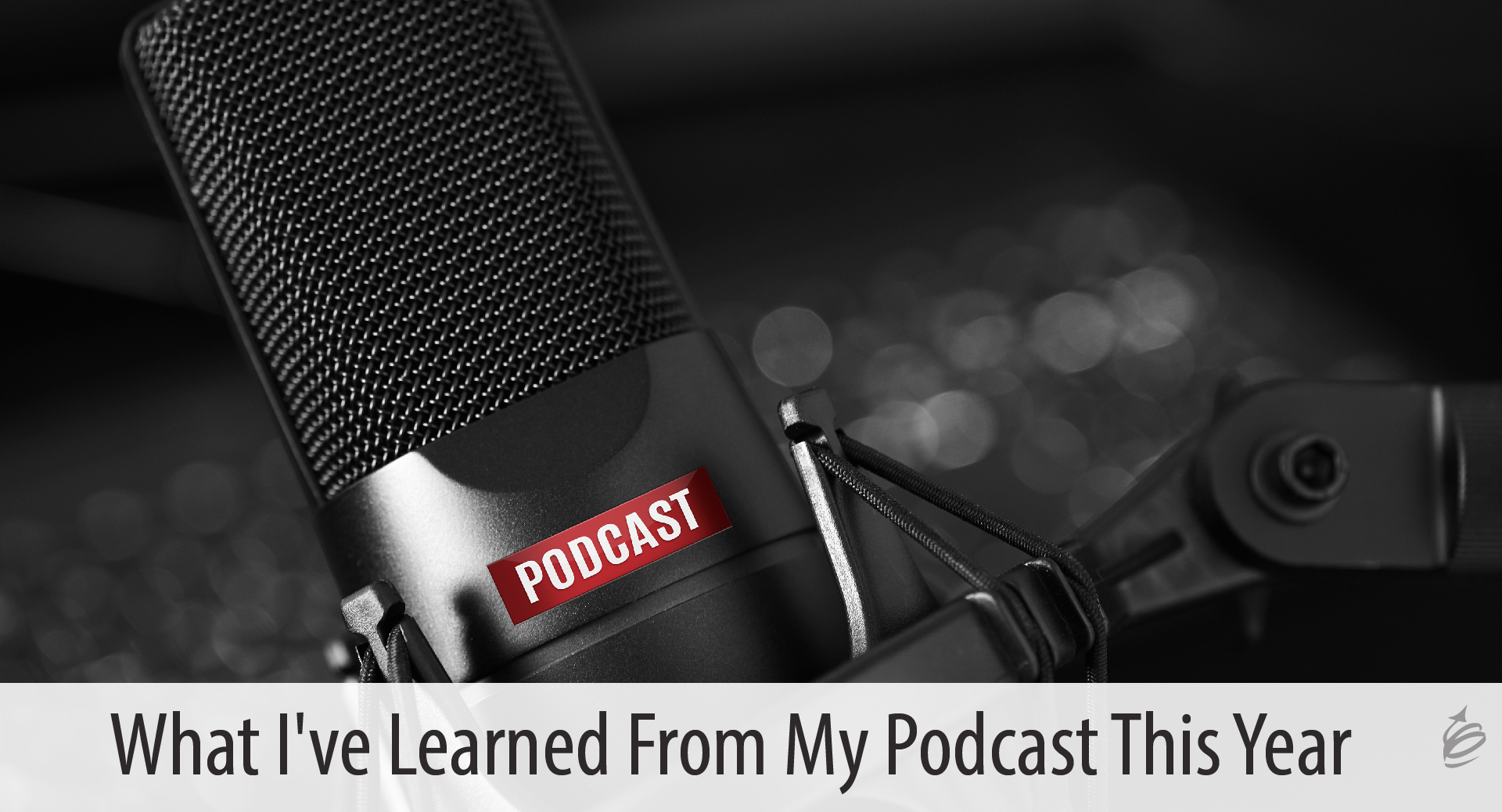 There are lots of reasons to listen to podcasts. If you choose to listen to one on leadership, chances are one of your goals is learning from podcasts. Each week on The Remarkable Leadership Podcast, I interview a leadership expert or expert leader. My goal is always to create a conversation that is not only entertaining, but also educational. Not only do I want listeners to learn new things, I want to help them take action on their new knowledge.
But I'm a leader too, and so I aim to learn as much as the audience. As the year draws to a close, I am taking the chance to reflect on the biggest ideas and lessons I've learned this year as the host of the show. At the same time, I will be counting down the five most popular episodes of the year.
I'll share my overall lessons as well as specific lessons from these top five episodes as I announce them. This episode will fittingly release at the end of the year, December 29 to be exact.  If you haven't already, you can subscribe here to listen. You can also watch it on YouTube. Or you can watch this blog for the post. But I am recording this episode live across three social media channels on Monday December 13 at noon ET. If you join me live, you can join in the conversation, ask your questions, encourage me to unpack my lessons further, and even ask me anything else you have on your mind.
Where You Can Watch Live
There are several places you can watch live –
There are plenty of options, just take your pick. Put it on your calendar now – Noon ET Monday December 13. I hope to see you then so we can all be learning from podcasts and taking action to become the leaders we were born to be.