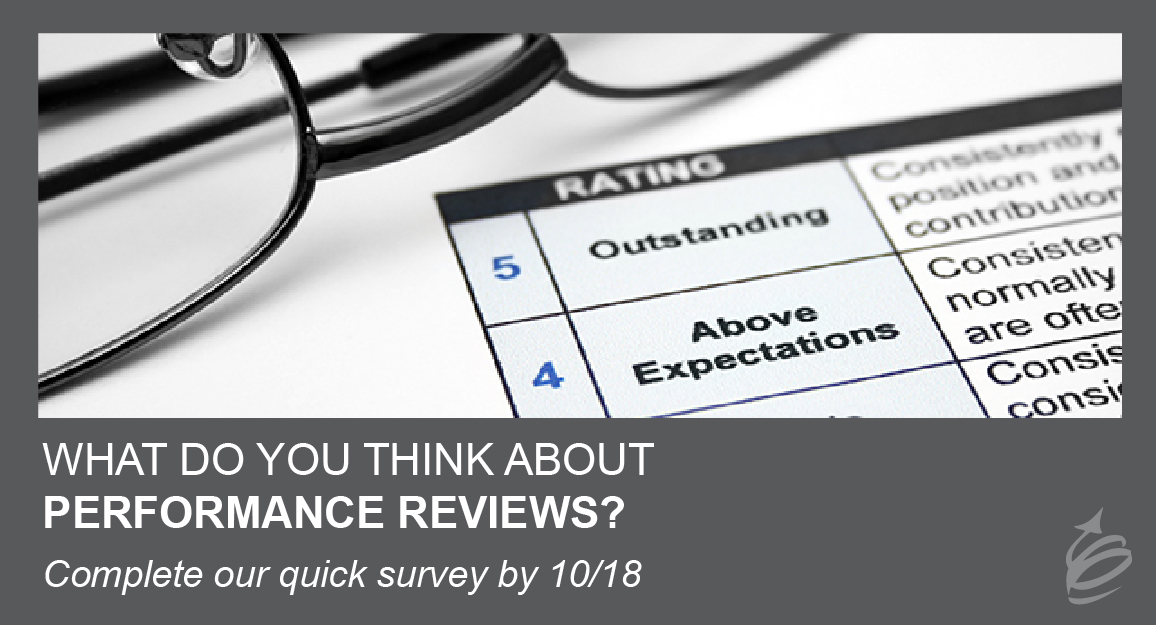 This is a question, I am confident you have both experience with and thoughts about.
I know that because I've asked many people this question over the years, and now, I want to get some real data to go with all of the conversations I've had.
We know there are problems and challenges with these processes, and we also know that the intention behind their existence is valuable. Yet leaders are often at a lost as to how to use them to get valuable results and how to keep them from becoming either meaningless or unnecessarily confrontational.
Because of that I am in the process of creating some new products relating to the performance reviews/appraisals/evaluations (call it whatever you choose), and I want your feedback to make sure the products meet all of the needs people and organizations have.
So if you will take our very short 10 question survey that will take five minutes or less I will:
Be appreciative
Give you a chance to get the full report of the findings (that is one of the ten questions!)
Provide you with a special free gift – which is still in the creation stage and is therefore under wraps.
It's that simple and that easy. I value your experience and opinion on this topic, whatever it is, and I hope you will share it. Doing so will help improve the experiences for people on both sides of the performance review table in the future.
Here is a link to the survey again and please feel free to share this with others too.
Thanks in advance for your help.