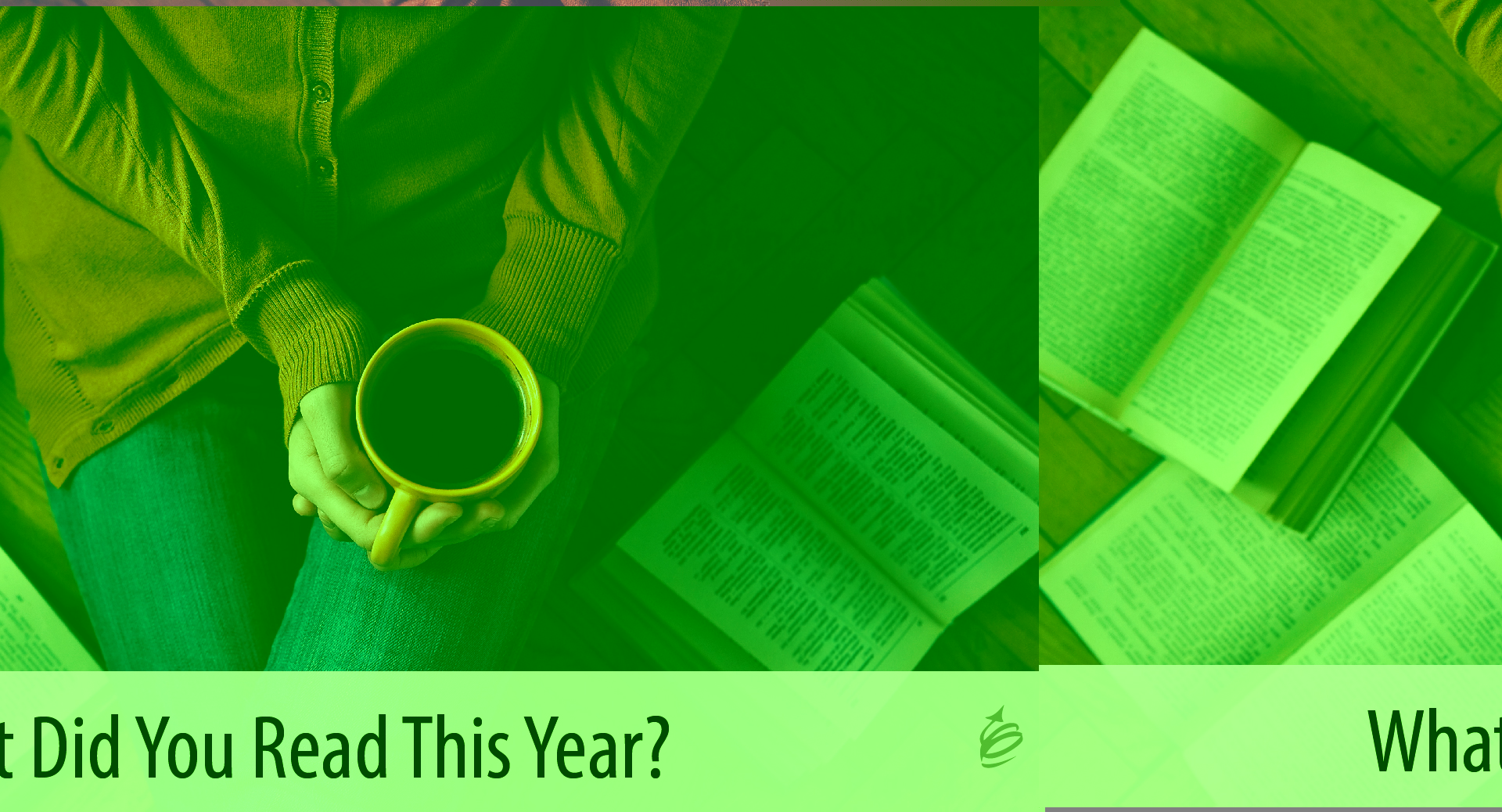 I certainly don't know everything you read, but thanks to our blog statistics, I know the most read leadership blog posts I wrote this year. As I compiled the statistics, I learned something – in some cases you are watching more than you are reading. I thought I would share our top posts here – what you are reading and watching – with a couple of bonuses at the end. Let's start with the most popular post first.
The Most Read Leadership Blog Posts of 2019
What is a Bad Habit? – Remarkable TV: So the most "read" new post of 2019 is actually a video! It is a 5 minute listen. I hope you will watch it.
Collecting Questions – Remarkable TV: It's another video – this one where I talk about my strange collecting habit – collecting questions – and why I urge you to join me.
What are You Waiting For? – Remarkable TV: #3 is also a video (there might be a trend here!). Here I am urging us to take more action – and listen less to the naysayers.
Communicating Unpopular Decisions: OK, actually this is the most read new leadership blog post I wrote this year! As a leader, you will have to communicate unpopular decisions – here is some help.
A Creativity Mashup: More video – this one about a strategy for greater creativity. This video also started a trend for other videos I recorded during the year.
Why Accountability is So Important: One of the most important and misunderstood concepts in business life today is accountability. Maybe that is why this post has been so popular.
Five Songs With Leadership Lessons: Something I had some fun with last summer. Five songs worth listening to with a new ear, even if you know them well (but I bet you don't know all five).
Are Things Really That Bad? – Remarkable TV: As leaders, our attitude and outlook is contagious. In this video I share why things often seem worse than they are – and how you can focus on the positive.
Collecting Gratitude – Remarkable TV: So I collect strange things, OK? In this video I suggest you collect gratitude. It is a timeless idea!
People Aren't One Dimensional: Written in October, this is one of my favorite articles of the year – and one of the shortest too. You agree with the title, but do you know why that fact is so important?
A Bonus – The Most Read Posts Written before 2019
Seven Steps to Setting Clear Expectations: Setting clear expectations is a foundational skill for us as leaders. This post, written in 2012, has been read more times with each passing year.
How to Celebrate Your Birthday – and Every Day: Everyone has a birthday each year, but few celebrate using the suggestions I share here. Thousands of people read this article, which I first wrote in 2011, this year.
Six Ways Leaders Can Support Team Success: As a leader, you want your teams to succeed, but what are you doing to support that success? Here I share six ways you can support the team and get greater results.
I've been writing leadership blog posts for 20 years. While I learn much from the process of writing them, the fact that others continue to read is largely why I keep writing. Let me know in the comments below which of these you liked best, and what you'd like me to write about in 2020.