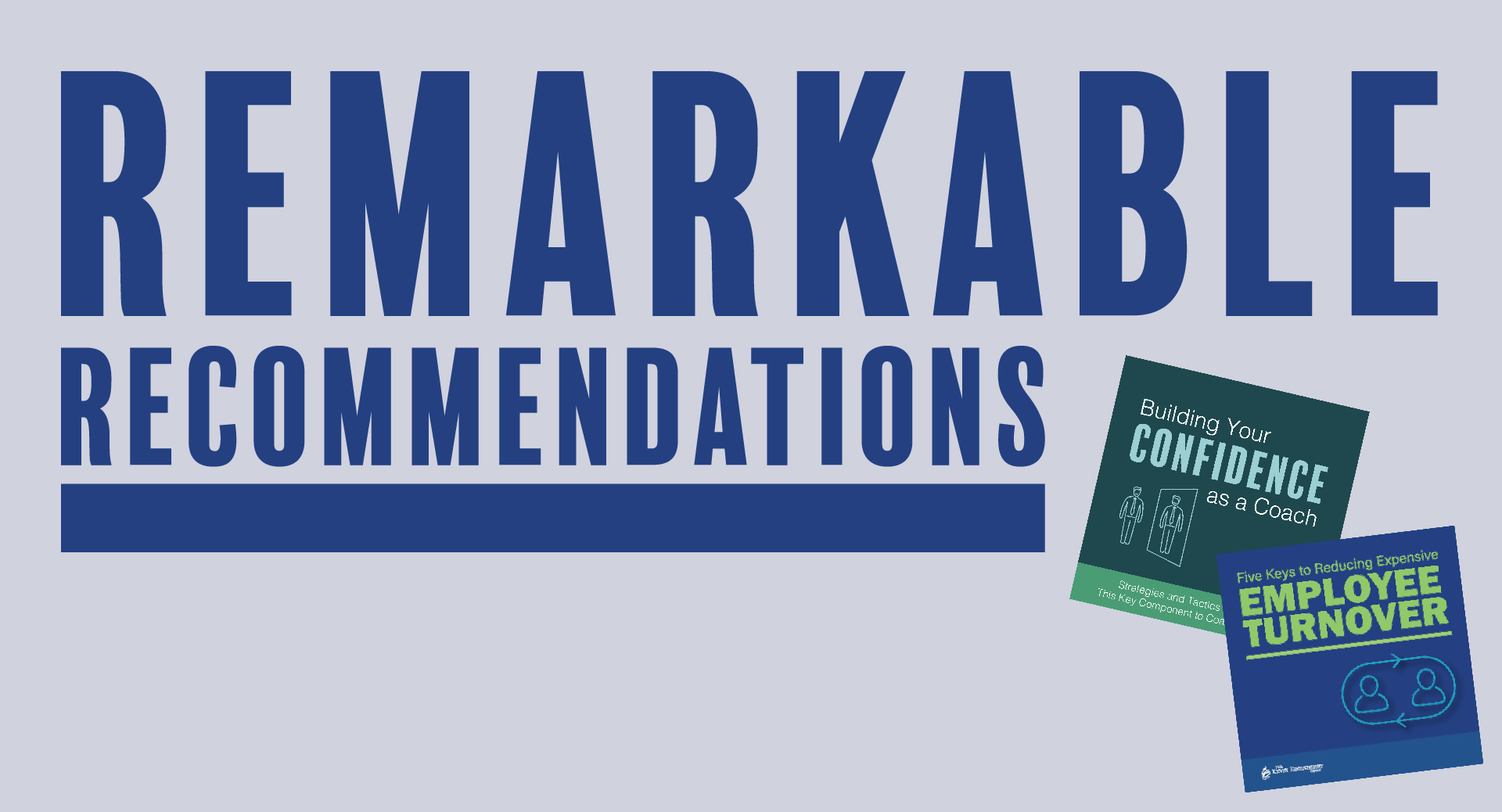 I'm confident you'd like to worry less. And I know you would like to get better results for your team and organization. And since both things I am recommending to you today will both reduce your worry and increase your results, you will want to read on. Oh, and did I mention both resources are free webinars I am leading this week?
Worry About Employee Turnover?
When you look at your employment stats, do you see that turnover is higher than you wish it would be? Do you realize how much that turnover is costing you? If you have concerns about turnover, would you spend an hour to understand the biggest causes and leave with a plan for reducing that turnover problem?
If you are nodding your head, join me for 5 Keys to Reducing Expensive Employee Turnover on February 3 at 3:30 pm ET. I will pull back the curtain and help you clarify what turnover is really costing you and what you can do to fix it.
If you know this is a challenge in your organization, invite others who share your concern to join us too.
How Are the Coaching Skills of Your Leaders?
You know that the best leaders are effective coaches, but do you (and your leaders) understand the critical elements that are required for coaching success? In my experience, most don't.
I am talking about this foundation in my webinar, Building Your Confidence as a Coach on Tuesday, February 4, at 2 pm ET. I'll tell you why it is so important and too often overlooked, and give you a roadmap for applying this foundational idea with all the leaders in your organization. This may be the most important webinar you could attend this year. You have the potential to change the trajectory of the success of your coaches. That's why I hope you will join me.
Two free webinars meant to change the future of your organization. More immediately, they'll help you worry less, reduce your frustration, and sleep better at night. I hope you will join me for one or both of these events.