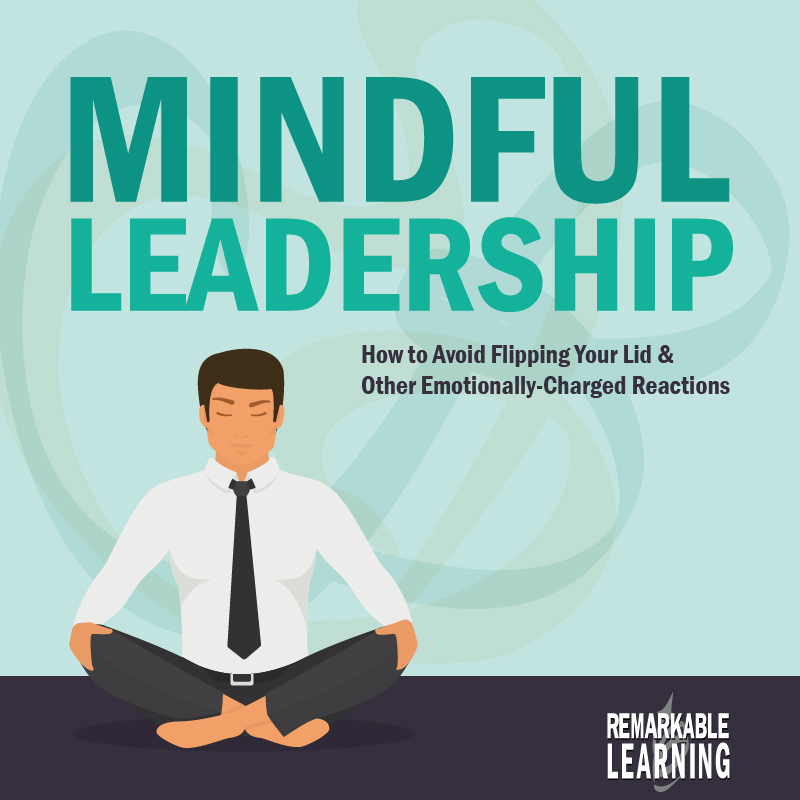 We have created lots of webinars that I refer to as "aspirin" – they relieve a current leadership pain. You take an aspirin because you have a pain and you want to relieve the pain. Most people take aspirin, and learning skills that are like taking "leadership aspirin" can be very helpful.
Leadership aspirin can …
And while relieving the immediate pain is helpful at the time, it doesn't address the root cause. Therefore, the pain typically returns. Dealing with recurring pain may be a fact of life. But ultimately, the most effective people and leaders want to be generally healthy overall, and avoid the need for so many aspirin.
Our new webinar, Mindful Leadership, will help you get and stay leadership healthy, same as taking vitamins will keep you from needing as many aspirin.
This webinar looks at the principles that help us lead in a healthier way and create better outcomes with fewer crises, less drama, and ultimately greater results. If you've got chronic leadership pain and want to get better, Mindful Leadership will help you wean yourself from the leadership pain killers by reducing the pain source.
Mindful Leadership requires emotional intelligence; an essential, yet often under-utilized leadership vitamin. This session will give you leadership vitamins you can take regularly to yield better results, rather than increasing your aspirin dosage.
In just 60 minutes, you will learn:
Basic neuroscience about how and why the brain produces certain thoughts and emotions in high-stress situations.
Three mindfulness meditation practices that build your brain's capacity to respond with emotional intelligence. (The facilitator will guide attendees through these during the session!)
How to use these practices to respond intentionally and effectively in the moment.
Not everyone will want to consider this approach. Because for many, good is good enough. But those who want to be more effective leaders will. People like you who know that learning foundational truths and principles leads to better long-term outcomes. If this is speaking to you and the approach you want to take, join us at 1 pm ET on March 22. Or purchase the recording or download to have access whenever you want.