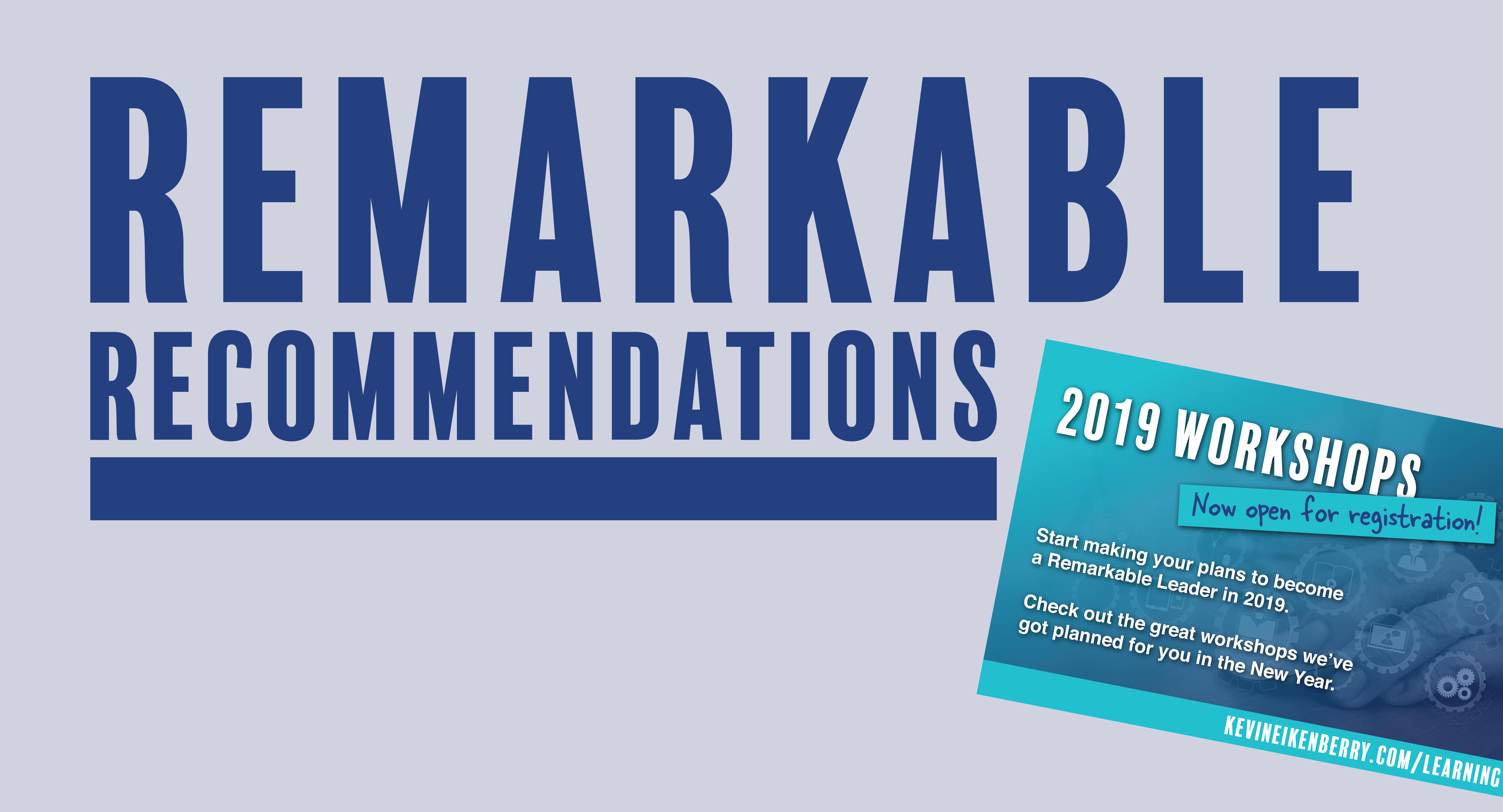 Whether you manage the training budget for yourself, your team, your department, or your entire organization, you are acutely aware that there are just two months left in the year. And chances are as you look at the ledger, you are thinking one of two things.
How can I use the rest of my training budget wisely?
How do I maximize the training budget for 2019?
Both are important questions and deserve your attention.
While your training needs could be varied, I submit that if they fall broadly in the areas of leadership, coaching, and communication, you will want to keep reading because I have some ideas to help you with both of those questions.
How Can I Use the Remaining Budget Wisely?
First, would you like to save 25% on your training investments? Our live and virtually delivered workshops are automatically discounted through October 31, as part of our 25th Anniversary celebration this month. You can find all the details here. It is important to note that you can pre-pay for a workshop without necessarily choosing a specific date or location. You can make that decision later if it makes more sense.
But what if your organization requires that money can't be spent until services are delivered?
If that is your world, we have a wide range of e-learning available. While it doesn't qualify for the 25% discount, it might precisely meet your needs.
How Can I Maximize Next Year's Training Budget?
Planning is so important. That is why we have already released our initial schedule of public workshops for all of 2019. We believe that when you have those options, you can plan more effectively and use your training budget intentionally, rather than reacting to situations and requests as they arise.
You can find our 2019 (as well as the remainder of 2018) calendars here:
From Manager to Remarkable Leader Workshop
Coaching with Confidence Workshop
Remote Leadership Certificate Series
Whether you are looking to close the year strong and maximize the use of your 2018 budget, or want to build a plan early to best use your 2019 training budget, we are here to help.  If you have questions about any of this and want to talk to us, email Laura Davis or call her at 317.387.1424 x 12 and she will help coordinate and help get your questions answered.