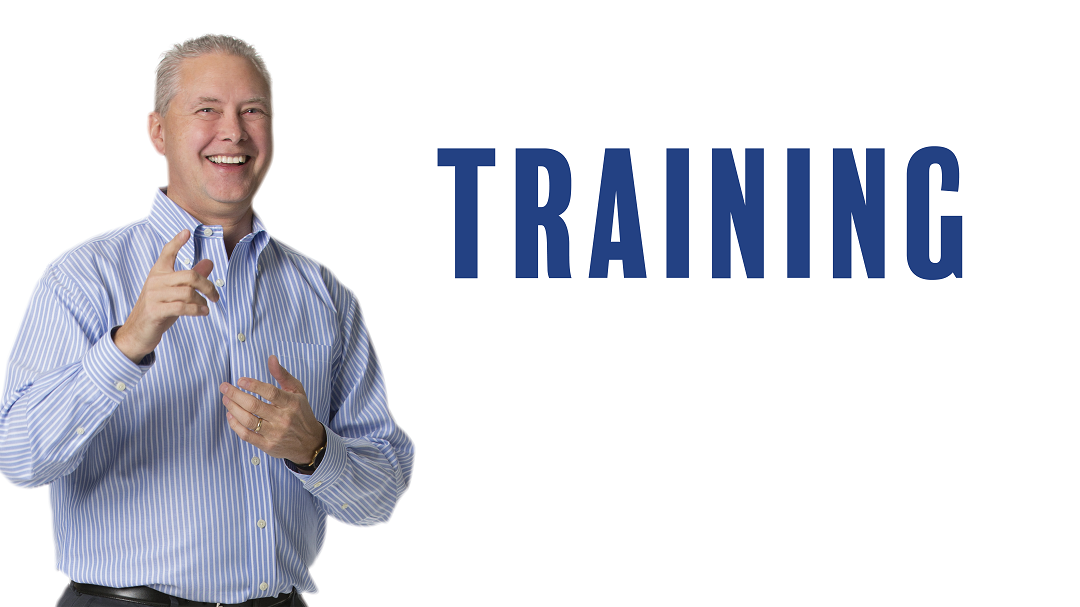 When you mention training to people, they have one of three reactions.
They love it.
They hate it.
They have a love/hate relationship with it.
You would probably assume that given the nature of my business that I would fall in the first category.
Not so fast.
Because we work with people in all three camps – both participants and buyers of training, and because I've heard all the challenges and problems with it, I've created a series of videos to help leaders and training buyers think about training more broadly, and most importantly to get better results from the training they buy, deliver or sponsor. What do I talk about in these four videos?
Three Mistakes Organizations Make When Selecting Training
Seven Things You Should Expect From Your Training Partner
Why Training Isn't Enough
Seven Reasons Training Doesn't Produce the Desired Results – and How to Fix it
These videos share everything I've learned from designing, delivering and helping organizations with training for over nearly thirty years. They talk about the real world, not just what a lover of training might say about these topics – as the titles imply.
Whether you are a business owner, senior leader HR or Training Manager or any leader who wants a better return on their training investment, these four videos are for you.
How do you get them? (I'm glad you asked.) Go to our Training Services page and give us your name and email (and phone number if you want) and you will get access to all four of these videos.
I'll "see" you once you request them!