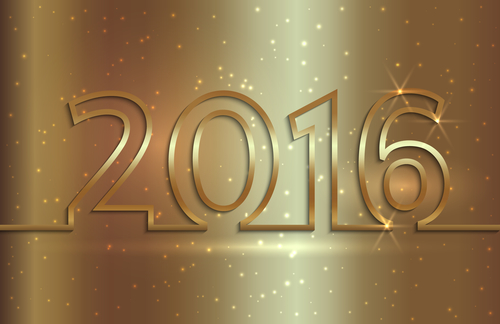 All included, I've written and posted well over 150 posts for this blog in the last twelve months. And according to you, and readers like you, these were the best, based on page views. If you have read them, I hope you will look and be reminded. If you haven't seen or read them, now is your chance.
Here is the list, starting with the most popular post.
Powerful Leadership Invitations: What if we shifted our thinking to frame requests, suggestions, advice and directives to come from a place invitations?
Built to Last: Five Leadership Principles Required for Long Term Success: How can we have a lasting impact as a leader? (And a picture of my favorite barn!)
Five Unusual Productivity Tips: You'd like to be more productive, right?
How Much Should a Leader Talk at Meetings? (a Remarkable TV episode): Do you wonder if you are talking too much?
The Power of Positive Framing: What is positive framing and why is it so powerful?
Success! 7 Ways Knowing Your Communication Style Will Help You Be More Successful: Do you want to be a more effective communicator? (This includes a link to our free DISC assessment.)
The Complaining Trap (a Remarkable TV episode): How often do you fall into this trap?
What I Learned About Perspective at a Puscifer Concert: Who is Puscifer and why should you care?
Five Keys to Communicating Remotely: Is there any one you work with remotely?
Anything but Performance Management (Please!): Would you like to be more effective with performance management, either as a leader or team member?
If you found any of these helpful, I hope you will share this post or the individual posts with those you know would get value from them!