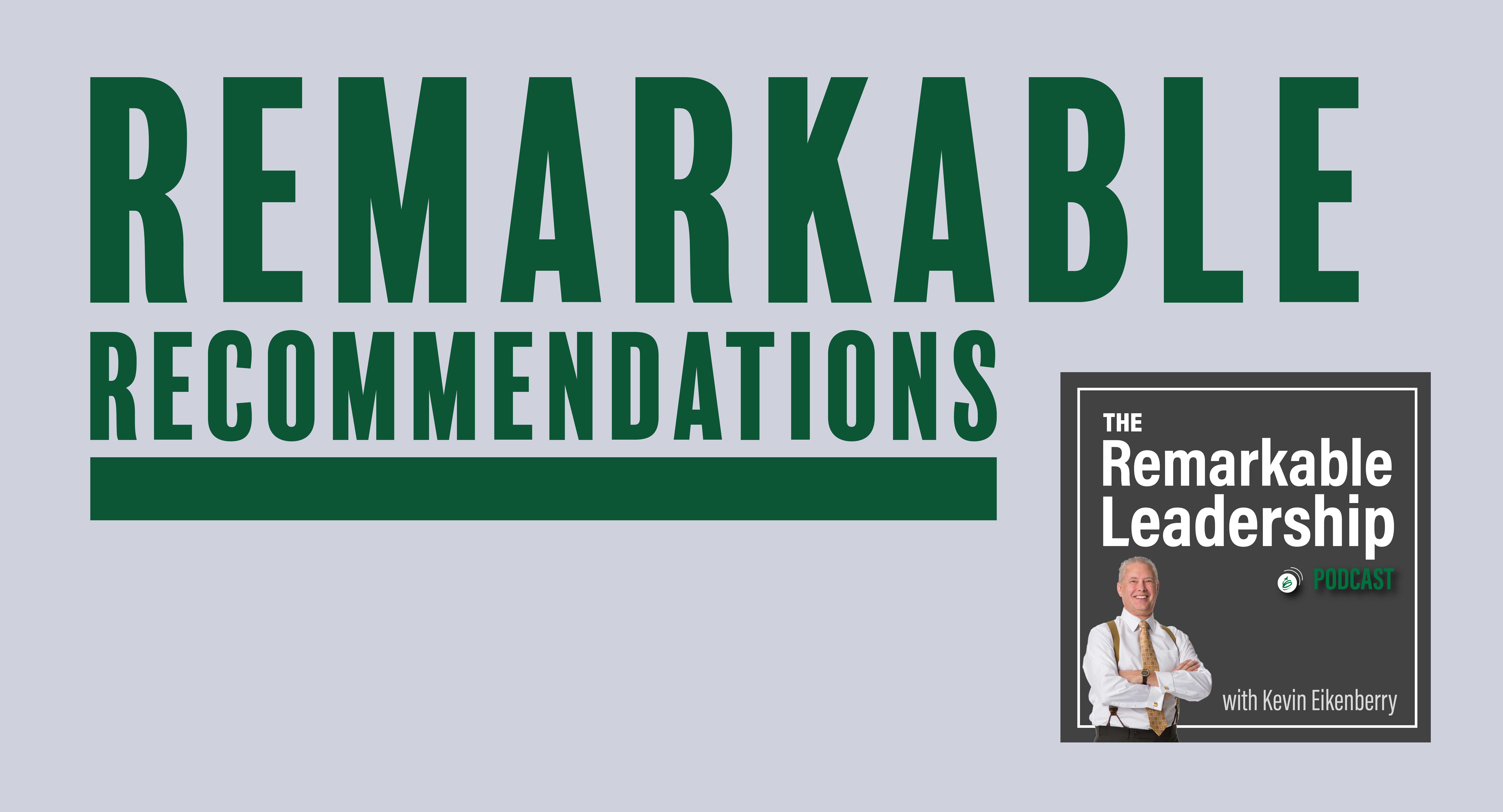 In the spring of 2016, we decided to create a leadership podcast that would bring the best leadership experts and expert leaders to learn from each week. The goal was to help leaders at all levels learn both the newest ideas and proven principles to help them grow themselves, their teams, and their organizations. In three years, we have accomplished that – and we aren't stopping now.
Since we launched a bit over three years ago, I've had conversations with:
Legends like Tom Peters and Seth Godin
Grammy award winning artists
Billionaires
Super Bowl Champions
Former NFL Cheerleaders
Former Governors
NBA General Managers
CEOs of Fortune 500 companies
And many more
And we are just getting started.
In fact, in the three years since we began The Remarkable Leadership Podcast, we have expanded the vision for what it is and what it can be. The core is the Wednesday release of a new conversation with an expert guest. Now, on Fridays, we release an audio recording of a past episode of Remarkable TV – our video series featuring me with short leadership or personal development lesson. Most recently, we have added a Monday release with a "Best of" from one of my Facebook Live sessions.
This month, to celebrate the three-year anniversary, we have replaced the Monday episodes with more conversations with experts. Now is the perfect time to start listening!
You can listen or subscribe to this leadership podcast by searching on your favorite podcast app (if you don't have a favorite, I use Podcoin or Spotify), or you can go to RemarkablePodcast.com – to get full show notes, links to resources, quotes from each guest, and even watch rather than listen for many episodes.
Whether you are a seasoned podcast listener looking for something more, or haven't yet listened to one, if you are a leader, this should be your next pick. I hope you will take a listen. Maybe search for a past episode with someone you love and subscribe – because the best is yet to come!