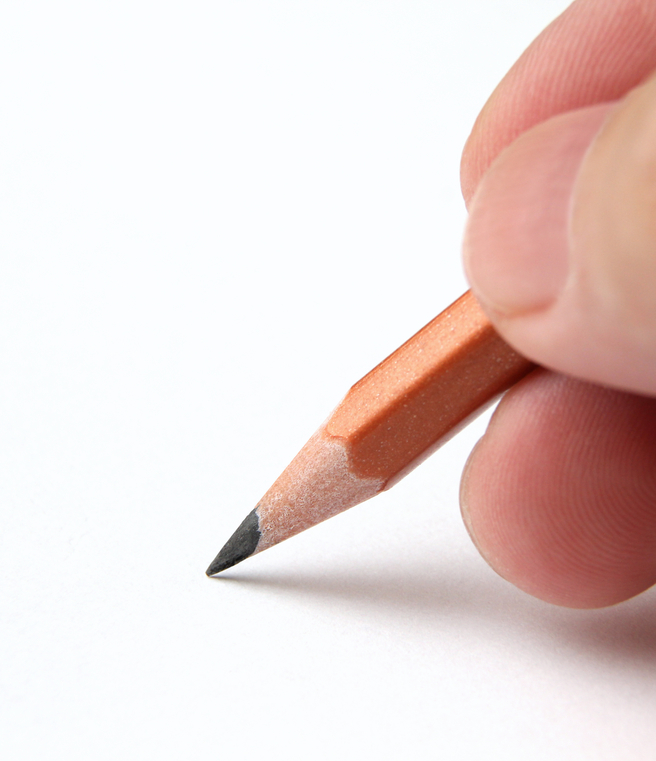 One way to become more effective at anything is to reflect on your progress, your results and your approaches. Another key to building your skills (but also your confidence and awareness), is to see how your results and experiences compare to others. Organizations do it all the time and call it "benchmarking", yet as individuals, we seldom do this.
We know these things are true – and since we are in the business of helping you get better results – we want to take advantage of these factors.
Thankfully we have found a process for doing this that is free to you, takes very little time, and also gives us more information to help you even better in the future.
Enter the Learning Surveys.
Here is how it works.
You take a short survey with questions that help you reflect on your situation and results in the area being considered (more on that in a second).
We compile the results and deliver a completely free teleseminar to you and the others who joined you to share the benchmarking information and how you can use it to be more confident, effective and get better results (with less worry and self-doubt).
And it costs you nothing – just your time.
Why are we doing these Learning Surveys?
To help you learn and grow.
To gather information so we can help you learn and grow even more in the future.
Pretty cool huh?
The Topic Areas
Communicating for Results. This path is for you if you wonder if you communicate as well as you could… if you wish you could communicate better … if you get frustrated by communication sometimes. Take this self-awareness Learning Survey here.
Creating Conflict Confidence. This path is for you if you ever wonder how to deal with conflict more effectively, or at all . . . if you wish you knew how to get past the awkwardness of conflicts in the workplace . . . if you want to reduce the amount of conflict and drama in your life. Take this self-awareness Learning Survey here.
Building Your Business or Practice. This path is for you are in the coaching, training, consulting or speaking business and want to create a more stable income . . . if you are thinking about going into one of these businesses (to be your own boss) but aren't sure how to make it work . . . if you want to help more people be more successful with the skills you can help with. Take this self-awareness Learning Survey here.
We've used this process before with great results for us and the participants – in fact it is because of these results that we are doing three of them concurrently. If you are reading these words, at least one of these opportunities fits your needs – perhaps all three. I urge you to invest a couple of minutes in yourself to gain the first benefit – the reflection and self-awareness that comes with taking the survey.
After you invest that initial time, we will do the work of compiling the benchmarking information for you in an engaging and informative teleseminar, free of charge – with the results and much more. Details on the teleseminars will be available to you when you take the survey – all you have to do is give us your email address when you take the survey so we can gift you with that experience.