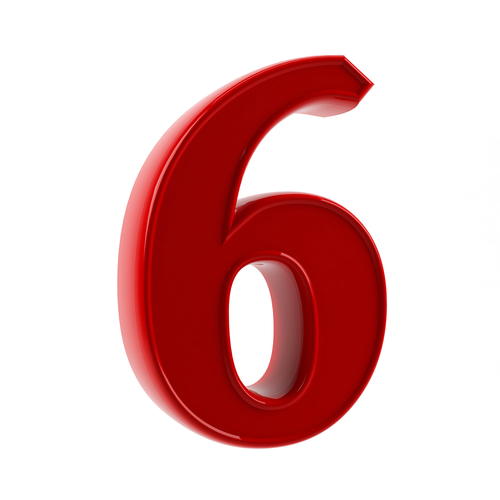 The challenges that new managers and leaders face are immense.
They must learn their new role and understand the expectations of them.
They must get to know their team and begin to build trust with them.
They must communicate with new people in new ways.
They must get their new work done.
They must delegate their past work.
And this is just a partial list!
To succeed in overcoming these challenges, they must recognize a very important point: The habits that got them to this point, aren't all the habits they need to succeed in their new job.
I have written about, trained and coached new leaders for many years. Recently I created a teleseminar specifically about the habits new leaders and managers need to be successful. It was so successful that we have decided to replay it on September 10th from 1:30-2:30 pm ET.
As a replay, you will be able to listen to the questions that were asked, and you will be given instructions on how to ask any additional questions you have so that I can give you answers that work for you.
Habits are powerful when put to proper use. This teleseminar will specifically provide tools and ideas to help new managers create the habits that will help them succeed faster and more completely.
Join me on September 10th to hone your habits for greater success. Click here to get more details on this session and to get registered.