Today's quotation is short and to the point. It is completely true and too often forgotten in practice.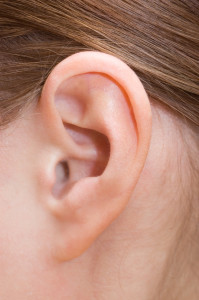 "One of the best ways to persuade others is with your ears – by listening to them."
– Dean Rusk, U.S. Secretary of State
Questions to Ponder
– What is my first inclination when persuading someone – to talk or listen?
– In my conversations how much of the time am I doing the talking?
– How effective am I as a listener?
Action Steps
1. Think about your next persuasion opportunity.
2. Spend at least half of your preparation time on preparing questions, not statements.
3. Ask a colleague for some feedback on your listening skills.
My Thoughts
There is a lot that could be said about how true this quotation is. I'm going to be brief and give you three reasons why it is so true.
When we listen, we learn their point of view. This is the obvious and direct one. When we know the other person's perspective and concerns, we can better address our comments to match theirs, and therefore be more persuasive.
Others want to be heard. When we focus on the other person and just let them speak, it changes their feelings about us (and therefore our message).
Listening is acknowledging. When we listen to other people, we are telling them they (and their message) are important. We can acknowledge people without agreeing with their point.  And when they feel acknowledged, they are much more likely to listen to us in return.