By Ken Blanchard and Spencer Johnson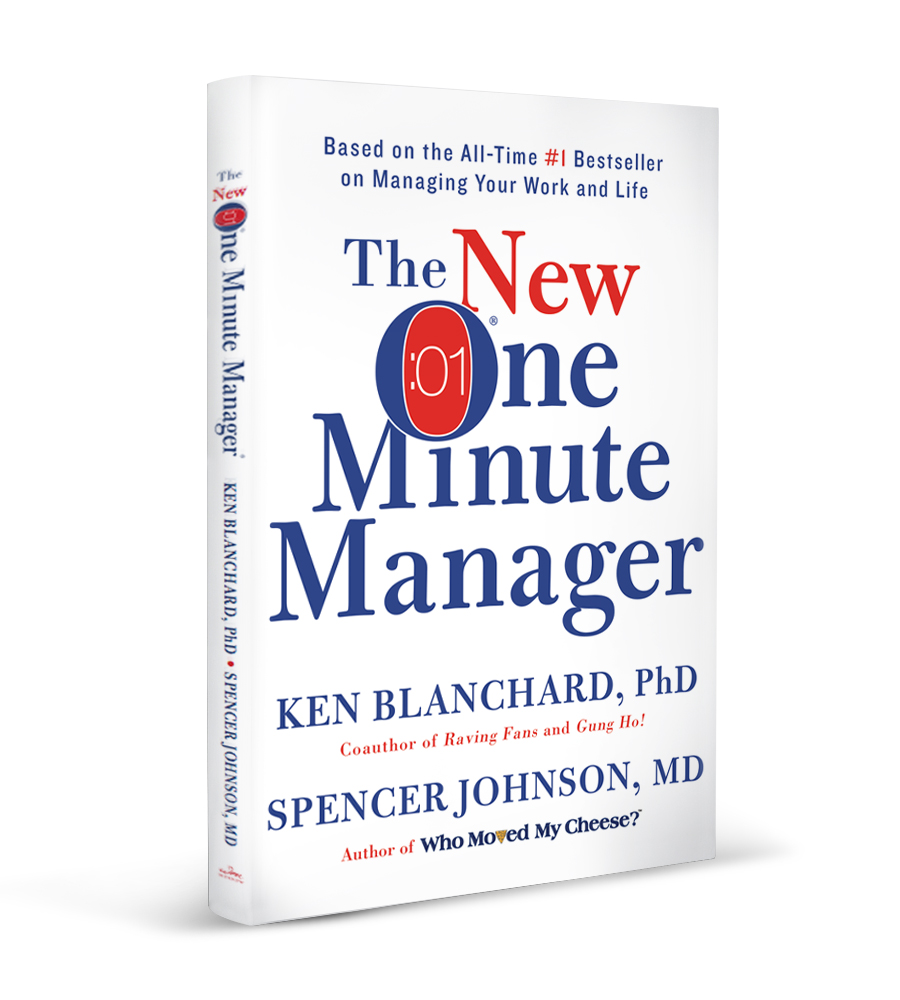 In 1982, a book was published that helped create a category of business books. Yes, there were business books before that, but The One Minute Manager helped make them cool, interesting, and worthy of discussion at dinner parties.
That same book popularized the business parable – using a storytelling approach to teach principles of business (and life) success. The business parable is more prevalent than ever, and while derided by some as simplistic and formulaic, the fact that books in this format continue to sell well says something about usefulness and not just the opinion of critics.
A lot has changed since 1982 – managers and leaders have more complex work and new expectations on them. They manage bigger teams, often spread across geography.
And yet, people are still people and solid principles still work.
I believe it is those two factors – that the world has changed, but fundamentally people are still people – that were the impetus to rewrite a classic.
Enter The New One Minute Manager.
In this new version of the book, some of the changes in the world and the expectations of employees are integrated (the biggest being changing from the original "one minute reprimand" to the "one minute re-direct").
If you have never read the original, you need a copy of this to read – you can read it in under an hour – probably less than half of that. And then you need to put it into action.
Even if you have read the original, you still need to read this book.
Why?
Because the principles work. Remind yourself of the ideas, and challenge yourself to apply them.
No, it isn't academic (though the principles are all based on tons of solid research).
Yes, it is simple. But it is the simplicity that makes it workable and immediately applicable.
So either way, I have told you to read this book. Now I am going to give you a chance to get your copy for free.
We have five copies to give away. There are two ways to get entered into the drawing for one of these copies:
Post on social media linking to this post using hashtag #nomm (and if it is on Facebook, tag me in your post).
If you read the original and have a story about using it, write that story as a comment here.
We will collect all of those entries at 5 pm ET on Wednesday, June 24, and draw winners from that group.
Note: I also recently interviewed Ken Blanchard, and we talk a lot about the book in the interview. You can watch it here.