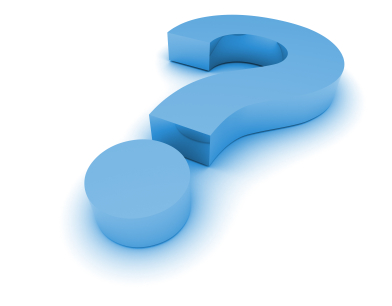 This short post is prompted by Dan Rockwell's great post yesterday on his fine Leadership Freak Blog. In it he proposes that "what's important to you" is the most powerful question of all (read it, it is less than 300 words  – and the comments are awesome too). 
While I'm not not great at "give me your top five" of anything (movies, CD's I'd put on my iPod, books, etc.), I think Dan's question is a great one, but I'd like to add a word to it.
Dan suggests "what's important to you?" and I suggest adding the word "most", as in:
What's most important to you?
These questions might be used in sequence – after all why powerful and revealing, people won't always know what is important to them right away – it may require some thinking.  Once that thinking is complete however, drilling to the most important is critical.
Either (or both) of these questions can be used in many situations both introspectively and interpersonally.  Either will help you create the clarity and priority necessary for greater productivity and decisiveness.