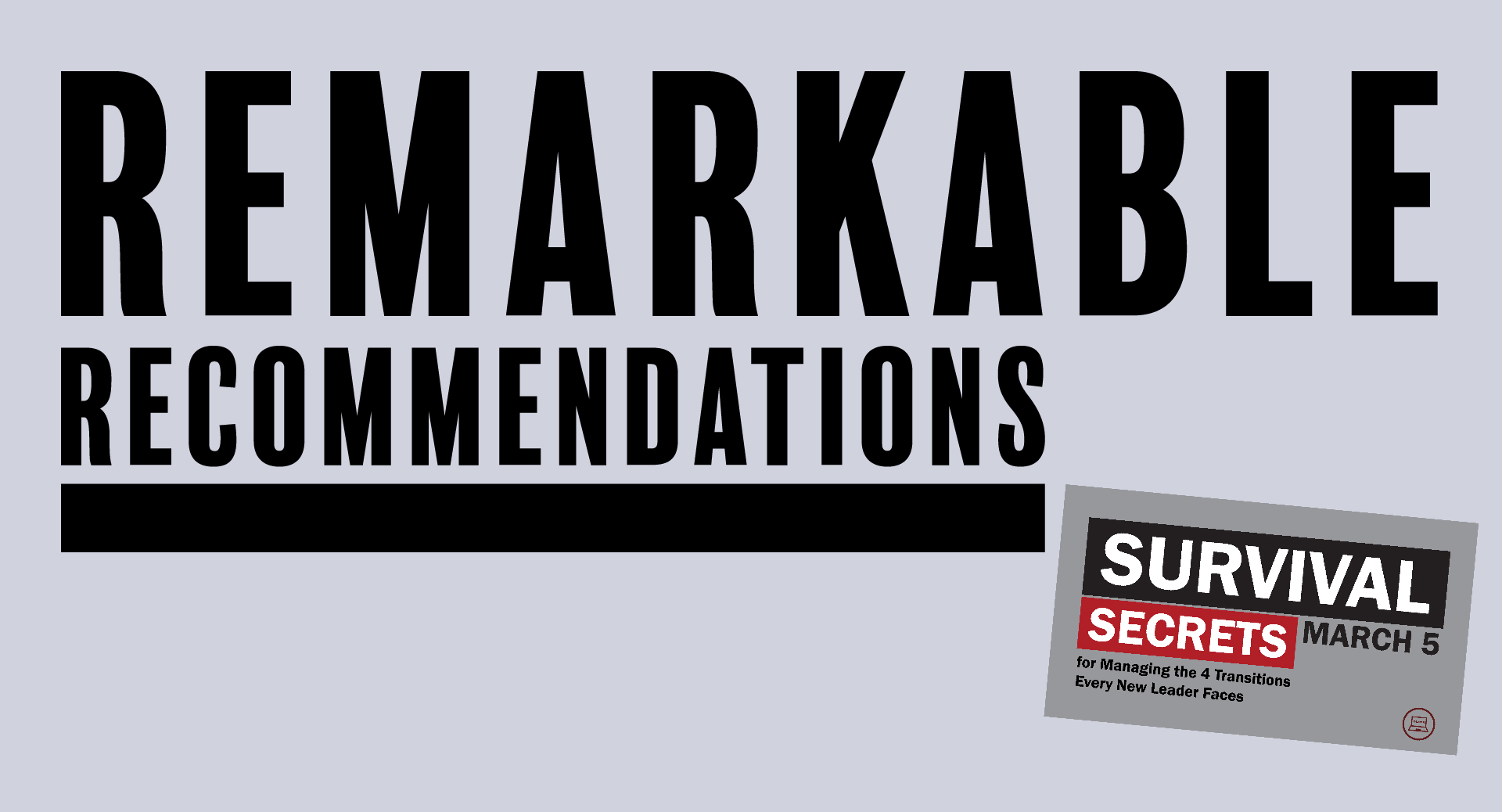 The transition to leadership – moving from individual contributor to a leadership role – is one of the most challenging moves in anyone's career. While many make this jump, few succeed as quickly or completely as they, their team, or their organization would like. Would you like a clearly defined path of what to do first and how to be successful through this transition?
When I say the transition to leadership is a challenge, I am oversimplifying. Because there isn't just one transition to make – there are four. Many leaders don't even realize there are four to make, and that is the first problem. Just knowing what they are isn't enough either. You need a pathway and a plan to navigate these transitions successfully.
I have worked with organizations who promote leaders, and hundreds of individual leaders for over 10 years on this challenge. And I have learned more than a few things about this situation. That is why I created a free webinar to help point new and frontline leaders to greater confidence and success by helping them see the full view of their role and how to transition to leadership effectively.
Announcing the Survival Secrets for Managing the 4 Transitions Every New Leader Faces webinar. It is free and for you or anyone who is in this transition, is expecting to be in this transition, or has made this move, but isn't feeling they are as successful as they would like to be.
Mark your calendar for March 5 at 2 pm ET and join me to understand these transitions. We will diagnose which ones might be your stumbling block or your blind spot, and most importantly, build a plan for not just surviving the transition, but succeeding as a supervisor or leader for years to come.