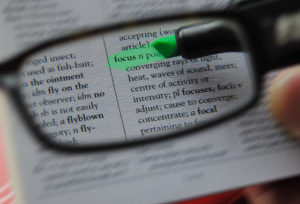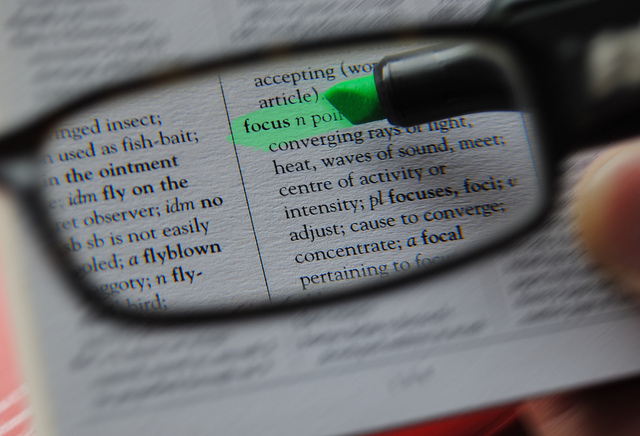 As leaders we often have many competing issues, challenges, and tasks. Guess what?
That is life.
To be an effective leader we must continue to be focused. We must provide a consistent vision of the future we are leading people towards.
That is leadership.
Of course we can have new ideas. But the new must be prioritized and more importantly, discussed and created in the context of your focused future vision.
It is the only way you will succeed. And it is the only way those you lead will remain productive and enjoy their work.
Focus.
One thing at a time.
Focus.
Put everything in proper perspective.
Focus.
Help others do the same.
Focus.
photo credit toolstop