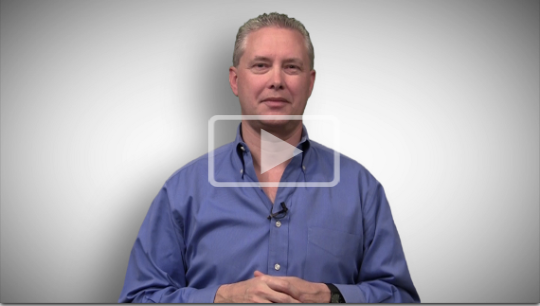 Decisions are all around us.
Right now you are making a decision whether to keep reading this or not, but the decisions we need to make as leaders go far beyond that, don't they?
It wouldn't be hard to argue that being decisive, and doing it in an effective way, is one of the most important qualities a leader must develop.
That's why I've created the upcoming teleseminar – to help leaders build their skills and confidence in making decisions as a leader.  Because as challenging as decision making is for some of us, as a leader there are more variables – more people are involved, the stakes are higher, and there are usually more unknowns.
In the past, this teleseminar would only be available to members of the Remarkable Leadership Learning System, but today, for the first time, we are making one of these teleseminars available to non-members as a part of our Remarkable Learning Teleseminar Series. Members pay from $49/month up to $449/month for access to a range of leadership development services for themselves (including monthly teleseminars like this one).  Now, for the first time you can gain access to this call for as many as you can put on the phone line for $149 (or $199 if you want the CD recording).
When you go here,  you can learn more about the specifics of this call, and to view a 5 minute video where I talk about some key ideas for leaders on decision making.