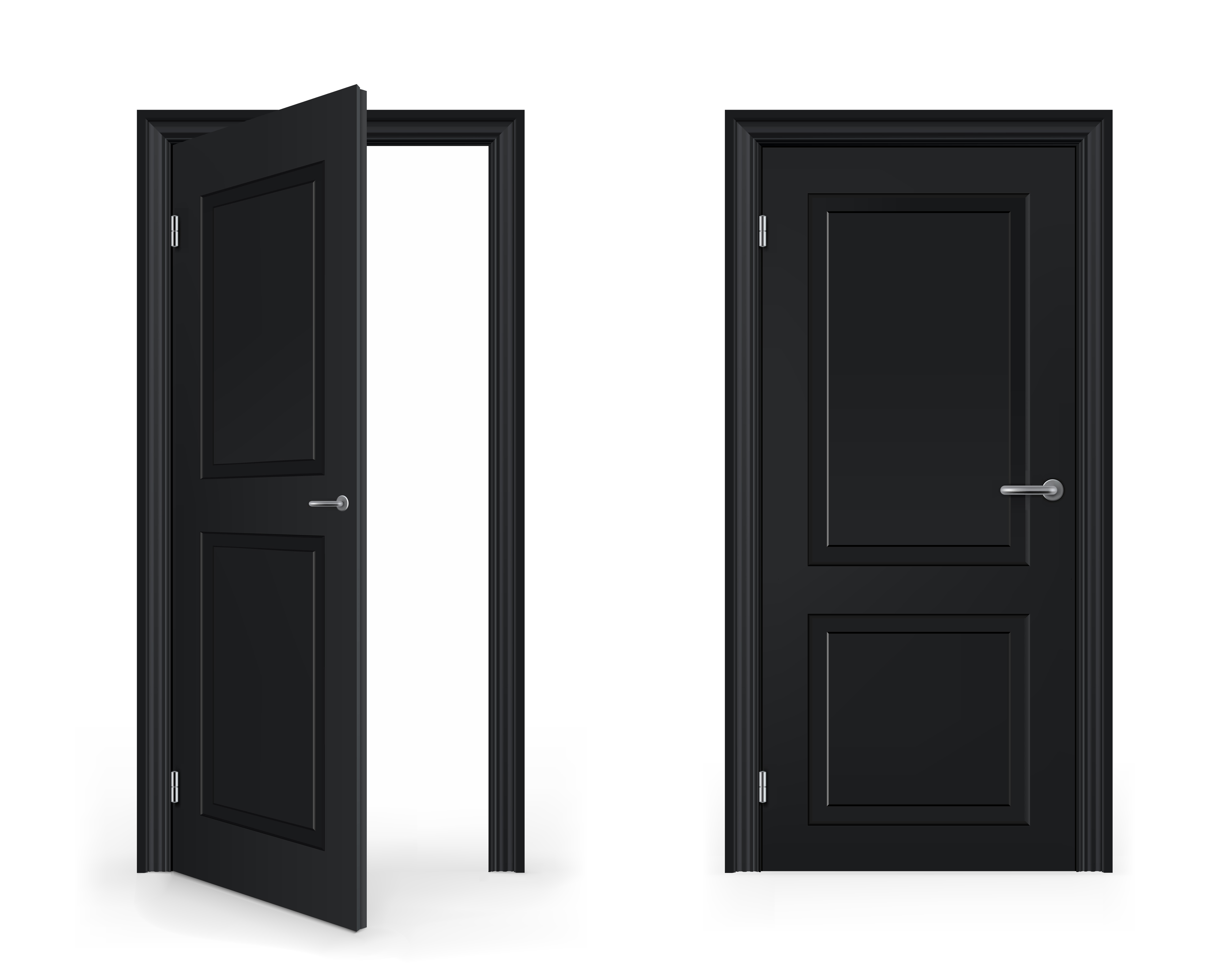 Aren't you supposed to have an open door policy as a leader?
Why would I tell you that might be the wrong policy?
There are many things that "all leaders do" (or should do) that might not get the best or intended results. After all, if you do things the same way as everyone else, won't you get the same results that they get?
If you are reading these words, I know that you aren't interested in getting the "same results" – you want to be better. You want to be more productive; you want to get more done and still be a great leader.
Let me be clear, in the webinar I will soon be leading, titled The Secret to Productivity: Why Every Leaders Needs a Closed Door Policy to Reveal Greater Productivity in Every Day, I am not suggesting that you ignore or banish your employees. And I'm not suggesting that you make yourself less available or simply act selfishly either.
In fact, when you adopt the somewhat uncommon suggestions I will make in this out-of-the-ordinary webinar, you will have a team that you are more supportive of, that you will be more effective with, and with whom you are developing and coaching regularly.
If this is interesting to you, learn more on the registration page. There I lay out all of the details, all of the things you will learn, and allay any concerns about the radical ideas I might be sharing.
Join me at 1 pm ET on Tuesday December 13. If you want to be a more effective leader and get more of the right things done, this will be a VERY productive hour for you.
I look forward to having you join me!